The Chief Executive Officer of Australia and New Zealand Banking Group (ANZ), Mr Shayne Elliot, has spoken about the major financers relationship with mortgage brokers and the important role that brokers continue to play in ANZ's own mortgage lending practices.
Mr Elliot pointed towards customer attitudes which have seen an increasing number of mortgage seekers employ the services of brokers due to their perceived independence and desire to deliver the best possible outcomes to their clients.
Additionally, Mr Elliot noted that brokers are an excellent avenue for ANZ to gain new customers due to their independence and that these newly gained customers would most likely not of come into contact with the bank if it wasn't for their previous interaction with a broker.
New Customers And Larger Loans
Along with bringing new customers to ANZ Mr Elliot also mentioned that brokers typically deliver larger mortgages to the bank than that the bank would naturally attract when operating by itself.
Citing the example of a mortgage seeker looking to acquire a home loan for one million dollars, Mr Elliot said this type of person is more likely to seek the services of a broker in order to secure themselves the best possible deal, which in turn means that brokers can offer larger mortgage offers to ANZ than they might receive on average.
Brokers Keep Things Moving
Two requirements of interacting with brokers and their clients is the need for good communication and the fast turnaround of approvals and services, and this is something that Mr Elliot and ANZ acknowledge and are continually looking to maintain and improve upon.
Citing the ongoing co-operation between the ANZ and mortgage brokers, Mr Elliot hailed the knowledge and flexibility of brokers which in turn allows the major bank to keep abreast and apace with sudden movements in the home mortgage market.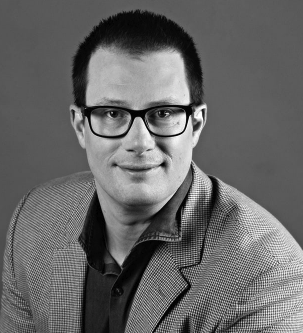 Marc has been a professional lender for 28 years. After beginning his career in 1990 with a UK Building Society, he moved to Australia where he held several different retail banking roles. In 1999 it became clear to him that a mortgage broker would eventually become an obvious choice for someone looking for a home loan so he took the plunge and became an independent broker. He hasn't looked back since!