Auction tips and tactics
We like an auction because it is a transparent way to buy a property. All interested parties are there on the day and the winning bid can be relied upon as a fair market value for the property. Private sales are different. Bids are made in a closed room environment and that secrecy can result in your offer being a bit higher than it might have been in a more open setting.
Here are some tips and tactics to help you get ready for the big day:
The deposit can be paid by personal cheque.  If you wish to pay less than 10% or by bank cheque you'll need to call the agent first.
Call out the full amount of your bid rather than just the increment. An extra $500 may not seem much but $356,500 certainly does!
Keep your walk away price a secret from the agent or they will most likely use this figure to set their reserve. Never be the first to name a price in any negotiation.
Open the auction with a low bid then sit tight and size up your competition as you watch the auction unfold. This way you're less likely to be overlooked by the auctioneer when the bidding heats up.
Project confidence and the more timid buyers may be psyched out. You must create the perception that you have no limit.
Be fast and assertive with your bids. If you are worried about bidding, get someone else to bid for you.
If the property gets passed in it is an advantage to have been the highest bidder because the agent will call you inside to negotiate and you get first refusal.
Stick to your limit!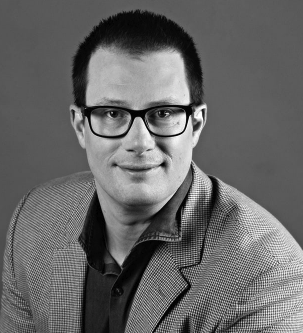 Marc has been a professional lender for 28 years. After beginning his career in 1990 with a UK Building Society, he moved to Australia where he held several different retail banking roles. In 1999 it became clear to him that a mortgage broker would eventually become an obvious choice for someone looking for a home loan so he took the plunge and became an independent broker. He hasn't looked back since!