New figures released in the National Australia Bank's Monthly Business Survey have shown that business conditions across Australia were encouraging for the period of February 2016.
According to NAB's monthly report overall business conditions rose 3 points to +8 index points for the second month of year, which was above the average of +5 over a longer time frame.
How The Various Industries Performed
The services industry continues to be number one when it comes to business conditions with it coming out on top in the research released by NAB.
The construction industry also saw an improvement in business conditions which is consistent with the evident ongoing strength of the residential sector, and retail business conditions also saw an improvement as well.
Manufacturing, mining and wholesale were among the poorer performing industries in the survey, though mining and wholesale did recover lost ground after a disappointing January 2016.
Business Confidence
According to NAB's survey domestic business confidence continues to hold firm as resilience from within Australia acts as a buffer to other external economic concerns on the worldwide stage.
Business confidence for February 2016 came in at +3 index points, which was slightly below the previous recorded average.
Underlying this slight drop below the average is some interesting and potentially positive results though, with improvement in capital expenditure by companies along with good profits and a drop in spare capacity indicating that overall  business and employment conditions are on the improve.
Related Comment From The National Australia Bank
In regards to the latest Monthly Business Survey released by the NAB, Mr Alan Oster, who acts in the role of the group's Chief Economist, said the latest results for business conditions were a great result when put into the context of the current global economic environment.
Mr Oster pointed to the positive effect that low interest rates and a competitive Australian dollar price appear to be having on the economy, and when added with domestic resilience Australia appears better situated to handle external economic factors then it might have been in previous times.
Mr Oster also noted the strong business conditions reported in the service industry and the important role other sectors will need to play within the Australian economy with the mining sector undergoing a significant cool down.
Mr Oster believes the positive performance of the service industry and others bodes well for the Australian economy as it looks to diversify and reduce reliance on the mining industry that it is previously so heavily relied upon.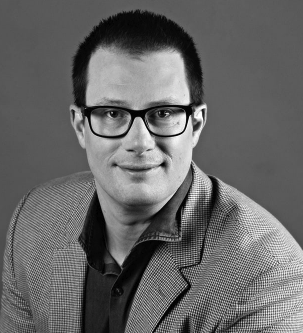 Marc has been a professional lender for 28 years. After beginning his career in 1990 with a UK Building Society, he moved to Australia where he held several different retail banking roles. In 1999 it became clear to him that a mortgage broker would eventually become an obvious choice for someone looking for a home loan so he took the plunge and became an independent broker. He hasn't looked back since!