Australian mortgage brokers are set to gain representation in regards to the proposed negative gearing changes that have been making national headlines in recent times.
The FBAA (Finance Brokers Association of Australia) met with a newly formed lobby group on Tuesday that has a stated goal of challenging the ALP's (Australian Labor Party) proposed changes to current negative gearing laws.
Present for the meeting in Sydney was Mr Peter White who acts in the position of Chief Executive of the FBAA, and he met with a new lobby group that is going by the name of the Negative Gearing Action Group.
This group has been formed by members of the Property Investment Professionals of Australia, which is a high profile representative of property investors in Australia.
The new group's charter is to enter into discussions with a range or relevant industry stakeholders including the FBAA, as well as the Real Estate Institute of Australia and the Australian Bankers' Association.
Speaking on the current negative gearing debate Mr White believes that the ALP's policy does not address more important and significant reforms such as high stamp duty costs and the ongoing restrictions on land development.
Mr White reiterated the FBAA's position on Labor's proposed changes and spoke of the importance of a united front when addressing the issue.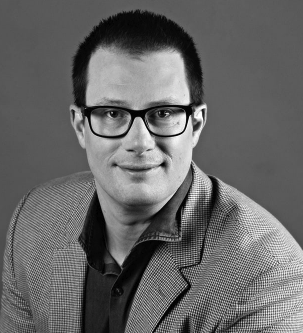 Marc has been a professional lender for 28 years. After beginning his career in 1990 with a UK Building Society, he moved to Australia where he held several different retail banking roles. In 1999 it became clear to him that a mortgage broker would eventually become an obvious choice for someone looking for a home loan so he took the plunge and became an independent broker. He hasn't looked back since!