Home loan brokers are continuing to increase their participation in the home loan market with recent news indicating that their involvement in new mortgages due to reach 60% this year.
This is welcome news for home loan borrowers who are seeking best value for money and it is also causing a shake-up in the mortgage market that has traditionally been dominated by the mainstream banking sector.
The Importance Of Brokers
Gerald Foley, who acts in the position of Managing Director at National Mortgage Brokers (nMB), has spoken about the recognised and growing role that brokers play and he is urging mainstream banks to adopt a more conciliatory approach when it comes to the matter of collaboration on new home loans.
Mr Foley is of the belief that the banks have no option but to co-operate with home loan brokers as to not do so does not make sense commercially or financially.
With more than half of new home loans likely to feature some broker involvement, this is business that the mainstream banks simply cannot miss out on.
The dominant banking sector has long kept its distance from brokers as they seek to dominate and take possession of the home loan market in its entirety.
But with customer behaviour pattern's changing the role of the broker has become far more prominent due to the advanced opportunities and specialised services that they provide, which in turn gives them an advantage over the traditional banking sector.
Banks And Brokers Together
Mr Foley does acknowledge the vital role that banks continue to play with some services such as creating new products and developing new features, but he also believes that the role that brokers play is equally important and that they deserve their due recognition.
Mr Foley has also stated that banks need to change their attitudes and display a less hostile position towards home loan brokers, and to adopt a more egalitarian position which reflects modern customer attitudes and philosophies.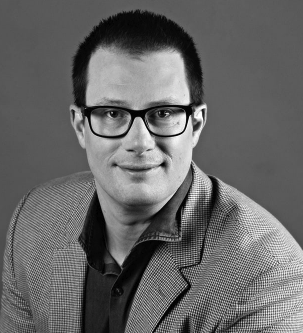 Marc has been a professional lender for 28 years. After beginning his career in 1990 with a UK Building Society, he moved to Australia where he held several different retail banking roles. In 1999 it became clear to him that a mortgage broker would eventually become an obvious choice for someone looking for a home loan so he took the plunge and became an independent broker. He hasn't looked back since!