Buying with a friend or family member
I am often asked, should I join forces with a friend or family member? Bringing another into the equation can increase your buying power or enable you to enter the property market sooner but there are factors to consider.
You need to ask the hard questions at the start or there could be a bun fight down the track! Here are some of the advantages and disadvantages to such a strategy, for your information.
Advantages:
You could potentially buy much sooner that you'd planned to which could save you in the long run as property values may be rising faster than you can save on your own.
Pooling your deposit with the savings of another can help you to reduce the risk to the lender and negotiate better finance terms.
Sharing the loan repayments to reduce the burden can help to bump you up the property price range. The property you buy could be more to your liking or in an area you prefer than one you could comfortably afford on your own.
If you buy with another party, all the upfront costs of buying such as stamp duty and legals can be split, saving you a large upfront cost.
Disadvantages:
Granted you may be able to buy a better property but it would probably need to be to accommodate two or more people
If you are considering buying with another and their financial circumstances differ from yours, eg they have a larger deposit, you all must obtain independent legal advice regarding the property ownership structure
There is only one property title so any loans taken will be in everyone's names (each person is jointly and severally liable for the whole amount borrowed, not just their share)
What happens when one of you wants to go in a different direction? There needs to be a clearly defined exit strategy, written down, to refer back to if necessary. This document is best drawn up by legal consel because it needs to address every possible eventuality, such as one party wanting to exit and the other party not being able to take it on by themselves.
Talk to us today to find out how we can help you navigate this path.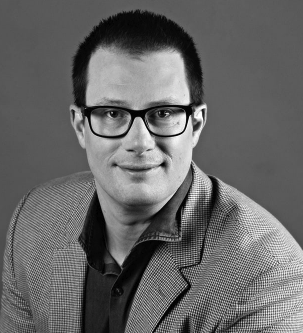 Marc has been a professional lender for 28 years. After beginning his career in 1990 with a UK Building Society, he moved to Australia where he held several different retail banking roles. In 1999 it became clear to him that a mortgage broker would eventually become an obvious choice for someone looking for a home loan so he took the plunge and became an independent broker. He hasn't looked back since!