Buying By Private Sale In Melbourne
In Melbourne there are 2 main ways to buy a property, private sale or auction. I covered auction tips in an earlier post so, today, I am going to look at the subtleties of the private sale.
The Melbourne market is difficult because the advertised price can sometimes be a long way off the mark. Legislation has tried to tackle this issue on many occasions but savvy agents usually find a workaround! Mortgage Broker Melbourne can help you zero in on a value with our free property reports and even refer you to a buyer's advocate who can handle the negotiations for you but, typically, a buyer enters the fray by negotiating verbally with the agent themselves at the outset.
If you're buying private sale I advise you offer subject to finance because the valuer will scrutinise more closely the sale price due to the fact negotiations are normally a closed room deal. In an auction, all the bids are called out in public, at a private sale those bids are sealed so you could end up paying much more than the nearest bidder offered. Subject to finance then gives us time, usually 2 weeks to get a valuer through and have the bank accept that.
You can also make a private sale subject to building and or pest inspections. If you wish to get a building and or pest inspection, you'd call and have an inspector visit the property, making sure you get onto that nice and early because an agent usually only gives 3 working days for this clause.
If it looks like you will lose the property by adding a clause to the contract you may feel it is necessary to make an unconditional offer at private sale. If the property is less than 7 years old you may be protected by the original builder's home warranty insurance meaning a building inspection could be less of a factor. There are also some times, on a case by case basis, where the pre-approval we have arranged is sufficient. For example, your deposit may be more than enough to counter-act a possible valuation shortfall, should the valuer think your offer is a tad too high. If you plan to make an unconditional offer I am on hand to discuss the risks and recommend a course of action including the appropriate legal advice to make sure the property is safe to buy (The Section 32 and the role of a conveyancer will be discussed in a post in early 2018.)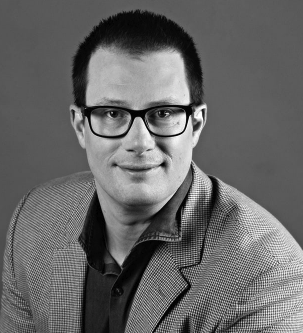 Marc has been a professional lender for 28 years. After beginning his career in 1990 with a UK Building Society, he moved to Australia where he held several different retail banking roles. In 1999 it became clear to him that a mortgage broker would eventually become an obvious choice for someone looking for a home loan so he took the plunge and became an independent broker. He hasn't looked back since!