The 2016 census shows a number of fascinating insights into Australia and the housing market in general. One common way people are dealing with the rising costs of housing is to share accommodation. Sydney, for example, showed an increase of more than 17% in the number of households sharing when compared to the census taken 5 years ago. While it is not certain this is directly attributable to an increase in the cost of housing it is certainly worth investigating.
Another interesting result is a drop in the cost of paying a home loan, most notably in Brisbane, where the drop seems to be most pronounced. Of all the major capital cities it was only Darwin where repayment affordability worsened.
More property news this week suggests Global investment from Chinese nationals is tipped to exceed $100bn this coming year, down considerably from last year where the figure topped $130bn. Australia is a major destination having accounted for $23bn approx of the spending last year.
Rounding out the blog with the latest from The Reserve Bank, as I prepare to go on holiday to sunny Far North Queensland (sorry Melburnians who are left to brave another winter!). Once again, the cash rate was left on hold at the record low of 1.5%, there has been no movement now since August 2016. The result was widely expected and pundits seem pretty sure a rate hike is a distant prospect rather than an imminent issue, especially while the Dollar remains relatively high and the housing market may be showing signs of a slowdown. Several industry experts are still predicting the next rate movement will be an increase but not until 2018 so we are relatively safe til then.
Signing off now for my break! Catch you when I get back!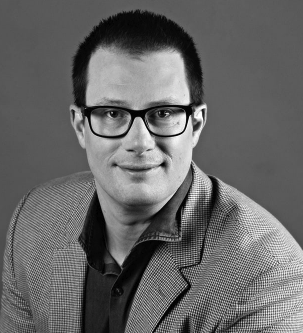 Marc has been a professional lender for 28 years. After beginning his career in 1990 with a UK Building Society, he moved to Australia where he held several different retail banking roles. In 1999 it became clear to him that a mortgage broker would eventually become an obvious choice for someone looking for a home loan so he took the plunge and became an independent broker. He hasn't looked back since!