Choosing the right agent to sell your home in Melbourne
When selling your home, the right agent is critical to the equation. The web will show potential buyers your home, the agent is there to get you the best sale price. They are the skilled negotiator and are there to seal the deal.
How do I start?
Mortgage Broker Melbourne recommends seeking out an agent in your local area, to make sure you choose someone with specific knowledge of the market in your location. A quick google search in your suburb should yield options, some of which may have an online reputation already in the form of reviews. Read what others have to say about them first then visit some of their open houses so you can see how they interact with buyers inspecting homes for sale. You will be able to observe their behaviour anonymously rather than relying on the persona they present when they visit you to pitch for your listing.
What is most important?
Many would say you need to feel comfortable with your agent, which is true to a certain extent, but along the way you will come to realise it is more important the agent keeps you informed after opens and inspections and is there to get you the best possible outcome.
Initially, check how the agent follows up after seeing you at one of your anonymous opens then how often they make contact after they have visited you to appraise your home for sale.
How good a negotiator are they?
The real test of an agent's negotiating skills is how hard they fight for their own commission! If they name their price at 3%, you counter with 2% and they agree immediately and shake your hand, they might be as quick to give your money away when it comes to the crunch with the buyer. You want an agent to haggle with you over their fee, using the example above, a good agent would tell you why they deserve 3%.
Final tips
Before you sign an authority, see if the agent is prepared to stand behind their assessment of your home value by telling them you do not wish to pay for any advertising unless you receive genuine offers at the price they appraised your property. This strategy will uncover high-balling tactics (when an agent inflates the sale price just to get you to sign with them).
Another tactic agents employ is low-balling. This is where they deliberately understate the property value to you so they can negotiate a commission rate that rewards them more if they sell your home above what they suggest is the value. Clients of ours have been caught out in the past paying the agent more commission than they needed to, thinking they were incentivising them to do better!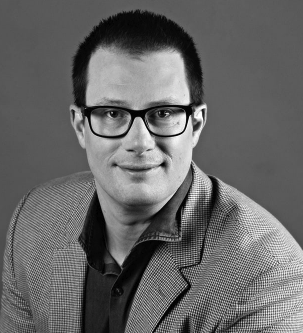 Marc has been a professional lender for 28 years. After beginning his career in 1990 with a UK Building Society, he moved to Australia where he held several different retail banking roles. In 1999 it became clear to him that a mortgage broker would eventually become an obvious choice for someone looking for a home loan so he took the plunge and became an independent broker. He hasn't looked back since!