A recent study has shown the majority of first home buyers would consider putting their buying plans on hold if rates start rising. The margin was slim but nevertheless is an indication of future market direction, if The Reserve Bank or the lenders themselves were to raise rates for owner occupiers.
Presently, the RBA is taking a wait and see approach, after deciding the leave rates on hold at historic lows last week. There seem to be few indicators in the economy right now to suggest any change is necessary. Any reduction could add fuel to a property market already ablaze, any increases could yield negative impact on what seems to be an already weak economy, using inflation as a measure. I did see a chart last week that believes inflation will actually fall below the target 2% minimum threshold so the RBA is caught in something of a catch 22. If that comes to fruition the RBA has little choice but to pull on their only lever, interest rates by cutting the rate to even less 1.5%.
In July, first home buyers are able to take advantage of recent State Govt initiatives to remove in some cases and reduce in others, stamp duty payable on established homes in Vic. If rates continue to remain low I expect a surge in activity, especially if investors aren't as freely able to access interest only lending, as seems to be in the APRA spotlight at present. I don't agree with the sentiment referred to earlier in this piece though where first home buyers imply they will shelve their purchase plans if rate start rising.
In past experience I have found this is the exact time they should be entering the market! When rates rise, property as an investment appears less attractive to investors. When the rent goes nowhere near covering the mortgage repayment and the loss is too high, investors slow down. The resulting impact of less demand has to be a reduction in prices and more stock for first home buyers to look at, swinging back round to more of a buyer's market. I'm told constantly by my first home buyer clients out there trying to find a property, they are constantly being outbid by investors. I say, when rates rise and prices start falling, grab the opportunity and buy your first home. Sure, don't overspend and put yourself under pressure but you shouldn't let rate rises stop you, that's your chance to get into the market.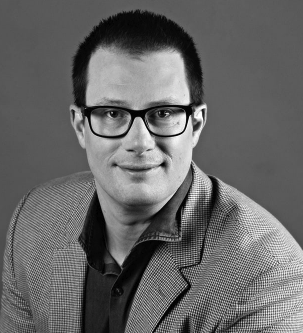 Marc has been a professional lender for 28 years. After beginning his career in 1990 with a UK Building Society, he moved to Australia where he held several different retail banking roles. In 1999 it became clear to him that a mortgage broker would eventually become an obvious choice for someone looking for a home loan so he took the plunge and became an independent broker. He hasn't looked back since!