Yesterday the State Govt of Victoria passed legislation in the Senate to abolish stamp duty for first home buyers for purchase prices up to $600k. They have also significantly reduced the duty on purchase prices up to $750k on a sliding scale. There will also be an increase to the first home owner grant for those building in regional areas.
With interest rates for owner occupiers remaining low and in some cases even falling, I expect an upswing in activity from July, despite this typically being a slower time of year due to Winter. It will be interesting to see what The Reserve Bank does if house prices pick up again as a result of the new impetus. I still think they will keep them on hold for the time being while they wait to see the effect of even more restrictions being installed by APRA though. The regulator is apparently targeting commercial lending next, which has been able to continue under the radar til now. The RBA said in the latest statement they are prepared to risk low inflation rather than cut rates, to avoid fuelling the fire of house prices.
NAB analysts cite strong population growth and low unemployment as indicators that the housing market should not suffer a crash, if anything it will be a gradual slowdown according to the pundits. Even though there was a slight uptick in April, mortgage arrears remain at very low levels in Australia because the typical borrower is in a higher income bracket that a lot of other countries.
NAB is actually the latest in a flurry of lenders increasing rates for interest only loans, I heard there were more than 40 lending policy changes this month all focused on this sector. AMP made a dramatic statement when they increased their investor rates by 0.35 this month when they decided to restrict investor loans to 50% lvr. This is a drastic reduction which, if taken up by the majority of other lenders, would have a huge dampening effect on the investor market. MyState emulated the same change in policy just a couple of days later. Not to mention the number of nomination sales for off the plan units is rising due to the fact overseas investors can no longer finance purchases they made up to 2yrs ago that are nearly due for completion. I think it is a good time to pick up a bargain inner city unit!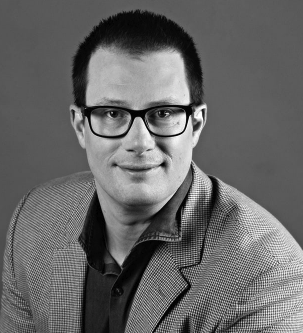 Marc has been a professional lender for 28 years. After beginning his career in 1990 with a UK Building Society, he moved to Australia where he held several different retail banking roles. In 1999 it became clear to him that a mortgage broker would eventually become an obvious choice for someone looking for a home loan so he took the plunge and became an independent broker. He hasn't looked back since!