A private coaching session for all of our home loan clients
While saving your deposit and purchasing a property is an enormous achievement, your home ownership journey doesn't end there!
Financial health check
Mortgage Broker Melbourne is excited to offer an introduction – and a free personalised coaching session – with highly-regarded financial coach Mark MacLeod.
When your home loan is approved, you can arrange a session with Mark to go through your personal finances. It's vital that you have a clear picture of your financial situation and understand what your obligations are.
Home ownership is about more than just paying the mortgage. Living expenses and bills will still eat at your savings, and then there are ownership expenses such as rates, insurance and land tax.
Expert advice in financial planning
With more than 20 years' experience as an accredited financial planner and coach, Mark MacLeod will review your overall financial position, including your budget, borrowings, property, superannuation, and investments. And as a client of Mortgage Broker Melbourne, your first session is free.
Simplify your finances and enter the world of home ownership with greater clarity and confidence.
Ongoing coaching
Financial coaching is more than just a one-off check-up. Just as you need to review your mortgage, insurances and electricity bills at regular intervals, you also need to keep a close eye on your changing financial situation.
Your free personal session comes with no obligation, but if you choose to, you can stay on top of your finances and discover new opportunities to secure your future. With a simple app-based service – and access to quality information and online seminars – you can easily track your finances, learn tips to maximise your money, and understand the ever-changing market:
Financial foundations
Rental market
Lending market
Property market
Book a session
If you've used Mortgage Broker Melbourne to help secure your home loan, we invite you to book your complementary financial coaching session.
BOOK FINANCIAL COACHING SESSION
Talk to us
Make an appointment if you'd like more information about financial coaching services, or need some help finding the best home loan for your situation.
Contact Mortgage Broker Melbourne today.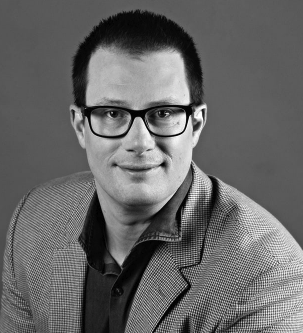 Marc has been a professional lender for 28 years. After beginning his career in 1990 with a UK Building Society, he moved to Australia where he held several different retail banking roles. In 1999 it became clear to him that a mortgage broker would eventually become an obvious choice for someone looking for a home loan so he took the plunge and became an independent broker. He hasn't looked back since!