Government announces 10,000 new spots in the First Home Loan Deposit Scheme
A major barrier for first home buyers entering the housing market has always been the extra cost of lenders' mortgage insurance.
The First Home Loan Deposit Scheme was introduced to remove that cost for 20,000 applicants but that was only a fraction of the estimated 100,000+ first home buyers paying mortgage insurance each year.
Another 10,000 spots have been made available from 6th October to June 2021 but only for those looking to purchase new homes.
All of the initial 20,000 spots have now been taken or reserved so the new allocation comes as welcome news for those looking to enter the market, especially us poor Victorians who have been under lockdown and unable to inspect properties!
We are hopeful this scheme will be expanded in the future as mortgage insurance premiums have crept up over the years and in some cases is as much now as the stamp duty Victorians First Home Buyers can save!
Here is an explanation of lenders' mortgage insurance:
Mortgage insurance is usually required when a lender provides a loan that covers more than 80% of the purchase price or property valuation, whichever is the lower. It is designed to cover the lender for their risk and protects them in the event that the property needs to be sold.
If the lender suffers a loss on the sale, they claim payment from the mortgage insurance company. The insurer then pursues the borrower for the amount they paid the lender. The insurance offers the borrower no protection whatsoever and is a once off charge which can be added to the loan amount in certain circumstances.
The price of the premium depends on the loan to value ratio of the property purchased.
We'd be happy to see if you are eligible for the FHLDS. Contact Us today!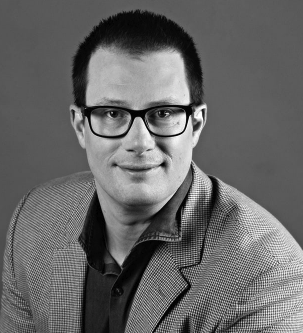 Marc has been a professional lender for 28 years. After beginning his career in 1990 with a UK Building Society, he moved to Australia where he held several different retail banking roles. In 1999 it became clear to him that a mortgage broker would eventually become an obvious choice for someone looking for a home loan so he took the plunge and became an independent broker. He hasn't looked back since!