Mortgage Broker Melbourne Interest Rates Update
APRA, the banking regulator, recently asked lenders to curb the volume of loans issued for investment purpose, especially those with interest only repayments, believing growth in this sector was higher than their preferred level. Lenders responded by lifting rates for loans that fit that profile, not just for new borrowings but for existing clients also. Investors would by now have received notification of their new
rate in writing.
Along with a rise in the base variable rate for investment loans, most lenders have stopped offering pricing concessions but I do still have an avenue through a major lender if you'd like to see how your new rate compares.
Lenders have also been asked to hold more capital than their current levels, to insulate them from the risk of spreading themselves too thin so Westpac announced yesterday an increase of 0.2 basis points, which would add $15 per week to the average $400k loan.
This increase is for all variable rate loans and is additional to the recent hikes to investment loans I mentioned earlier. The other lenders are tipped to follow suit over the coming days which may prompt the RBA to cut rates again on Cup Day but we will have to see if the economic fundamentals stack up to support that.
Feel free to touch base with any questions you may have.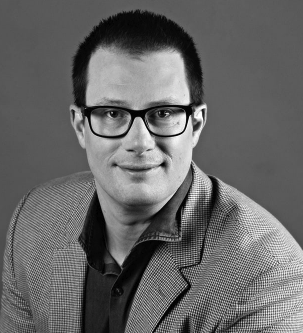 Marc has been a professional lender for 28 years. After beginning his career in 1990 with a UK Building Society, he moved to Australia where he held several different retail banking roles. In 1999 it became clear to him that a mortgage broker would eventually become an obvious choice for someone looking for a home loan so he took the plunge and became an independent broker. He hasn't looked back since!