Happy 2016 form Mortgage Broker Melbourne!
Despite recent talks of a property slowdown, more Australians plan to become homeowners this year. In light of the recent changes to investor loans which has resulted in a drop off in that sector, I believe the door is open for homebuyers to actually purchase a property instead of being outbid at every turn by an investor. Enquiry levels through our website are up 20% on the same time last year so there seems to be some considerable pent up mortgage demand in Melbourne.
The total value of investment lending by Australian banks did rise slightly between October and November but looking at the figures annually, growth in investment lending was just 3%, well below the 10% target APRA set to keep this sector from overheating. NAB was the exception recording growth of 12% where CBA grew only 5% for the year. Heritage Bank this month eased their investor restrictions somewhat by allowing a max loan to value ratio of 90%, up from 80%.
Melbourne recently recorded the highest auction clearance rate compared to the rest of Australia, with Hopper's Crossing recording a whopping 95.7% clearance rate. Geelong was also the highest regional area, recording a 64.2% clearance rate.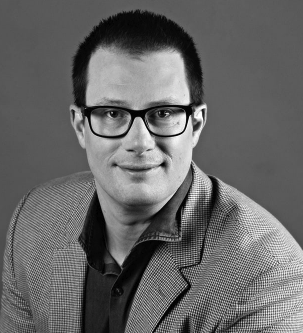 Marc has been a professional lender for 28 years. After beginning his career in 1990 with a UK Building Society, he moved to Australia where he held several different retail banking roles. In 1999 it became clear to him that a mortgage broker would eventually become an obvious choice for someone looking for a home loan so he took the plunge and became an independent broker. He hasn't looked back since!