Today the RBA delivered an early Christmas present to mortgage-holders by holding the official cash rate at 10 basis points, or 0.10%. To add a little extra tinsel to the wrapping, the RBA also confirmed that this historic low rate would remain for 'at least 3 years'.
Today's Reserve Bank announcement spoke of the promise of new vaccines and the stalled economic recovery in UK and United States. In Australia, the RBA believes the economic recovery is under way but that the process will be bumpy and long. High unemployment is their key concerns and Governor Lowe said that until employment reaches acceptable levels, the rate won't rise.
Here in Australia and particularly Victoria, we're emerging from our COVID-induced hibernation with the glorious prospect of a safe summer we can enjoy with our loved ones. For many, this has meant a change on the home-front with the real estate industry facing renewed demand for stock. Regional towns are seeing high demand for both properties for sale and for rentals as Melbournians seize the opportunities that working from home presents.
The recent Victorian state budget announcement of discounts on stamp duty for new builds will hopefully help many first-home buyers get they foot on the first rung of the property ladder. It should also help those wishing to add property to their investment portfolios. If you're keen to make sure you're taking advantage of the current market settings, contact us for a home loan review. We'll make sure you're getting a great deal and are making the most of the market.
After a truly strange, awful, terrible, no-good year, it's great to head into the festive season with an appreciation of the importance of family and friends, love and laughter. Stay safe and enjoy the summer sun.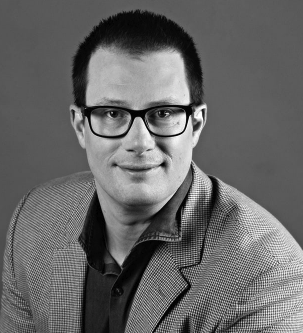 Marc has been a professional lender for 28 years. After beginning his career in 1990 with a UK Building Society, he moved to Australia where he held several different retail banking roles. In 1999 it became clear to him that a mortgage broker would eventually become an obvious choice for someone looking for a home loan so he took the plunge and became an independent broker. He hasn't looked back since!