New figures released in the latest edition of the Australian Finance Group's Competition Index have shown that three of the four major Australian banks increased their market share again during the month of February 2016.
The index shows that the majors and their subsidiaries now have a market share of 71.8%, which is up 0.7% from the 71.1% of market share which was recorded for January 2016.
Meanwhile lending institutions outside the major banks have seen a decrease of 5% of market share over the last two months, with February's figures recorded at 28.2% – down from the 33.5% that was noted during December 2015.
The Big Four Majors
ANZ, Commonwealth Bank (CBA) and National Australia Bank (NAB) all recorded an increase in fixed rate lending market share, with Westpac (WBC) recording a neutral result.
CBA were the main driver for the increased market share with a large gain in fixed rate lending – their numbers jumped an impressive 10.2% from 13.8% to 24%.
Elsewhere In The Banking Sector
Of the non-majors only AMP and ME Bank were able to make any ground, with rises of 0.8% to 2.2% and 1.1% to 2.5% respectively.
Most of the larger non-majors have lost market share recently including Bank of Queensland (BOQ) who fell from a high of 7% during the quarter to 2.5; ING Direct falling from 3.3% to 1.5%; Suncorp falling from 3.6% to 2.7% and Macquarie's market share falling from 3.7% to 3%.
Related Comment From The Australian Finance Group
Mr Mark Hewitt, who acts in the role of General Manager of Sales and Operations at Australian Finance Group, has paid tribute to CBA's recent advances, which have been the standout performance in market share gains.
CBA and its subsidiary Bankwest showed their financial clout during the previous quarter with CBA's 6% gain and Bankwest's 2% combining to help the CBA achieve an overall market share close to 31%.
Mr Hewitt noted that due to the size of the CBA they are able to quickly gain ground in market share with attractive offers and promotions which in turn are taken up by brokers and clients alike.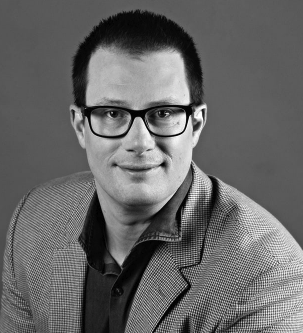 Marc has been a professional lender for 28 years. After beginning his career in 1990 with a UK Building Society, he moved to Australia where he held several different retail banking roles. In 1999 it became clear to him that a mortgage broker would eventually become an obvious choice for someone looking for a home loan so he took the plunge and became an independent broker. He hasn't looked back since!