The month of May sees the Melbourne property market continuing to perform well with a healthy auction clearance rate in excess of 70%, down slightly on the same time last year but still high and showing few signs of abating. Looking back it is generally thought an auction clearance rate over 65% indicates a good market.
The inner ring suburbs are continuing to lead the way with clearance rates in excess of that benchmark but interestingly, the CBD has shown a reduction in clearance rate below the good market indicator and I think that has to do with a reduction in demand from overseas investors who do like to buy off the plan in the centre of town. Restricted lending practices and increased stamp duty are bound to dampen that segment of the market but established properties in inner ring and middle ring suburbs should continue to shine. It is too early to call whether we will start to see a two tier property market starting to appear but there is the possibility inner CBD off the plan units may be showing signs of over supply. There is though, in my opinion, a pent up demand from owner occupier first home buyers who have previously been kept out of the market by investors, domestic and foreign. Let's see how things pan out when they gain the foothold they have so desperately been seeking over the last 12 months.
There are still plenty of properties for sale in Melbourne and while interest rates remain low and unemployment stays steady I believe prices should remain steady or grow as we proceed through autumn and into Winter.
The Melbourne market is still a challenging place, especially for a first home buyer. It is difficult to know the true value of a property from the advertised price range. Recently I have connected with a buyer agent who has proven to be a valuable resource helping clients navigate the tricky property market. Usually this service has been the realm of the professional investor who is cash rich but time poor but my associate is charging much less than the norm and providing an excellent service. Let me know if you'd like some more info on his service.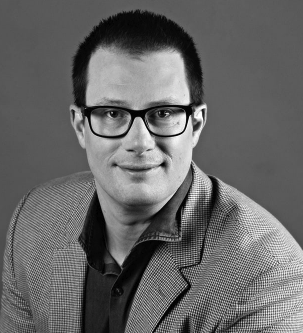 Marc has been a professional lender for 28 years. After beginning his career in 1990 with a UK Building Society, he moved to Australia where he held several different retail banking roles. In 1999 it became clear to him that a mortgage broker would eventually become an obvious choice for someone looking for a home loan so he took the plunge and became an independent broker. He hasn't looked back since!