The third-quarter inflation figures have been published and the rise of 0.6 per cent defied expectations of a return to the target band of 2 – 3%. Economists widely tipped a 0.8 rise which would have taken inflation to 2% but instead prices are only 1.8% higher over the year. Electricity was the largest contributor to the increase rising a staggering 8.9% over the quarter and gas followed closely behind, rising 5.2%. Rising energy costs are having a negative impact on wages growth because businesses can't afford to increase wages when they are spending more on just keeping the business going. Lower wages growth means less spending and therefore typical increases in the price of goods and services can't be passed on to the consumer.  Analysts were starting to tip the next move in rates would be an increase but many now expect rates to remain on hold all of next year. A decrease is not likely either as that would further fuel house prices.
According to CoreLogic data, Melbourne house prices rose most strongly versus all the other State Capitals in the week ending 1st October. Melbourne rose by 0.3% for the week followed closely by Brisbane and Perth at 0.2%.  Sydney and Adelaide, by comparison, fell slightly by 0.1%. Properties listed for sale fell quite significantly in Perth and Darwin and to a much lesser extent, Melbourne but but remained steady in Sydney, Adelaide and Canberra. Houses continue to be more popular than units and the time they are on the market was slightly less, 29 days on average in our fair city of Melbourne.
The Reserve Bank of Australia announced no change to official interest rates this month, keeping the official cash rate at the record low of 1.50%. There has now been no change for 14 months and the expectation out there is that rates will stay on hold for some time yet. Recent consumer spending figures point to a tightening of the purse strings as Aussies concentrate on paying bills instead. The Australian Bureau of Statistics reported retail spending fell 0.6% during August which points to a potentially lean Christmas for the retailers. With this in mind, a rate rise before Christmas could have a dramatic impact on the economy so I believe it is unlikely we will see any movement over the next couple of months.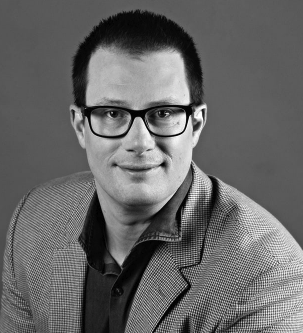 Marc has been a professional lender for 28 years. After beginning his career in 1990 with a UK Building Society, he moved to Australia where he held several different retail banking roles. In 1999 it became clear to him that a mortgage broker would eventually become an obvious choice for someone looking for a home loan so he took the plunge and became an independent broker. He hasn't looked back since!