Mortgage Broker Melbourne August Update
While Melbourne and Sydney property continues to grow, so too does the mortgage market.
Brokers and lenders represented two thirds of the growth in the mortgage market this past financial year. Of the $46 billion total increase in mortgage lending, brokers represented $30.5 billion.
Also driving growth were brokers settling $47.2 billion of residential loans over the past quarter, a 6% increase on the same time in the previous financial year. Accompanied by a total broker market share increase of 3.0% on the previous financial year, the industry has continued to receive increased consumer support.
APRA reduces investor lending
APRA's efforts to reduce investor lending has not gone unnoticed. While this will certainly reduce bank exposure to investment property, it will do little to distinguish the demand for property by investors.
Andrew Way, Director of Semper Capital, believes that this is politically motivated in a large part. He also believes that it won't affect most investors, "If there is any change in the property market, they'll just sit and wait for the mean distortion to come up to parity. In other words, they will sit on their property until the market increases back up to where they bought it."
Foreign investors are hardly affected by this reduction. The people who are really affected are Australian investors as the banks reduce lending ratios. We're now seeing many Australian investors turn towards non-bank lenders who are willing to help those that can't get a bank.
Housing market slows, but more growth expected
Melbourne may have experienced its first month without growth in the property market after August saw 0.0% change in dwelling values, but during the last quarter, Melbourne had emerged as Australia's best performing capital city. After a change of 8.0% in dwelling values, Melbourne once again establishes itself as Australia's best city to invest in.
For the week ending 16th August, Melbourne had an auction clearance rate of 76.5% from 848 auctions, two percent lower than the previous week. 649 properties sold at auction with 199 passing in. New listings are up 14.6% on the same time last year but overall stock levels are actually 6.4% lower than they were last August.
It's always a good time to begin planning your next property opportunity. Mortgage Broker Melbourne are always happy so assist you with any enquiries you may have, so don't hesitate to request for more information.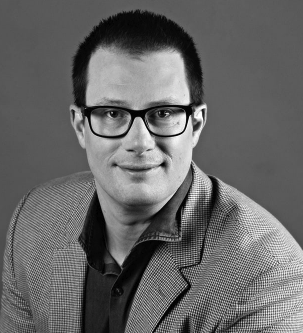 Marc has been a professional lender for 28 years. After beginning his career in 1990 with a UK Building Society, he moved to Australia where he held several different retail banking roles. In 1999 it became clear to him that a mortgage broker would eventually become an obvious choice for someone looking for a home loan so he took the plunge and became an independent broker. He hasn't looked back since!