ANZ Bank reported their most recent quarterly profits this month and they have had a surge in residential mortgages well in excess of the norm. Their focus on owner occupied lending has resulted in a 30% upswing and is definitely paying dividends as they continue toward their goal of being the home lender of choice. From a mortgage broking perspective I have noticed they have sharpened up their pricing, not necessarily for off the shelf interest rates but more for negotiated discounts, which we pride ourselves on seeking whenever possible. Welcome back ANZ Bank!
News this week that stands out for us is Heritage Bank's decision to halt applications for all new investor loans. From a Broker's perspective, it doesn't surprise us they'd do something radical because they have been absolutely swamped of late. Their queues to process our applications really blew out there, making it very difficult to help clients arrange a pre-approval in a timely manner. They still have a stand out owner occupied deal which will keep them busy but investor loan activity still remains strong enough for them to need to take action to stem the flow. It is possible, when the stats feed through to APRA, we may see more caps on investor loan growth because the demand must still be strong to prompt such an action from a lender.
Melbourne topped the list for price growth in July with an increase in dwelling values of more than 3.1%, according to the CoreLogic Home Value Index. While others actually retracted, Melbourne continued to power on, recording a year on year growth of 15.9%. I believe this is due in to a couple of major contributing factors. Firstly, it has to be said, Melbourne is an awesome place to live! Also, first home buyer clients of ours have wisely held back, waiting for the new stamp duty concessions to come into effect. Please feel free to make contact with us and we will explain how this could help you get onto the property ladder. Rental yields in Melbourne were amongst the lowest in Australia and that has to be due to lower interest rates, although the tide is turning there for investors with recent bank hikes. Before they think about passing that onto the tenant though, I suggest landlords be very careful increasing the rent or you will drive your customers into the market for their own home!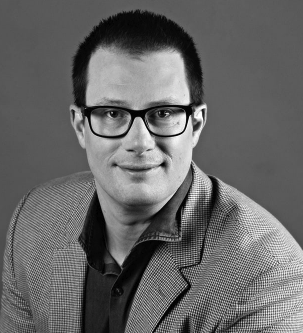 Marc has been a professional lender for 28 years. After beginning his career in 1990 with a UK Building Society, he moved to Australia where he held several different retail banking roles. In 1999 it became clear to him that a mortgage broker would eventually become an obvious choice for someone looking for a home loan so he took the plunge and became an independent broker. He hasn't looked back since!