According to Domain Group Melbourne prices rose 3.5% in the June quarter with most of that growth attributed to houses, a 19th consecutive quarter of house price growth. Unit prices grew at just 2.1% but, in contrast to speculation, demand is still quite strong. We will have to see how that tracks as the effect of falling foreign investment and interest only interest rate rises flow through.  Australia recorded another record median house price in the June quarter to over $800k which is approximately 10% higher
than the same time last year
The Reserve Bank of Australia again decided to leave rates on hold this week, steady as she goes at 1.5%. It is now precisely a year since there was any change. It also seems unlikely rates will rise any time soon as inflation remains below the target range of 2 to 3%. Last month there was increased speculation rates would rise soon but that sentiment appears to have subsided with new pressure on the Australian
Dollar as a result of declines in the US currency and increases in commodity prices. Any rate increases are now not expected by industry experts until the end of 2018.
According the Australian Bureau of Statistics, the demand for residential home loans has increased for the second month in a row. Along with the normal seasonal adjustment I believe this is, in part, due to the new first home buyer stamp duty concessions effective July 1st. ING Direct has lead the way with a terrific variable interest rate of 3.74% for their Orange Advantage Offset Package, for loans over $500k that meet certain other criteria. Drop us a line and we will assist you in finding a product that suits your needs and guide you through the entire process from start to finish.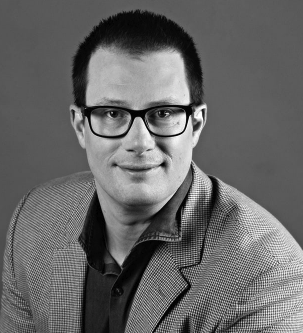 Marc has been a professional lender for 28 years. After beginning his career in 1990 with a UK Building Society, he moved to Australia where he held several different retail banking roles. In 1999 it became clear to him that a mortgage broker would eventually become an obvious choice for someone looking for a home loan so he took the plunge and became an independent broker. He hasn't looked back since!