Commonwealth Bank are the latest to pull the trigger on rates for interest only investment loans by announcing a 0.3 increase last week, across the board. If you'd like to explore a fixed rate option please don't hesitate to drop us a line!
State Govt stamp duty initiatives are now official! First Home Buyers, contact us now to find out how this can help you into your first property. We have brokers on the ground in all areas of Melbourne including our city office at Collins St. We look forward to being able to assist! Competitive Rates, Expert Guidance, Hassle Free
Once again, the cash rate was left on hold at the record low of 1.5%, there has been no movement now since August 2016. The result was widely expected and pundits seem pretty sure a rate hike is a distant prospect rather than an imminent issue, especially while the Dollar remains relatively high and the housing market may be showing signs of a slowdown. Several industry experts are still predicting the next rate movement will be an increase but not until 2018 so we are relatively safe til then.
Home buyer activity starts to show encouraging signs as investors pull back from the market. Confirmation recent legislation is having an effect as investor loan growth for May retreated 2.9% according to the Australian Bureau of Statistics. Conversely those looking to buy a home showed loan growth of 1.4%. While investors wait on the sidelines for the lenders to change their policy back to a more lenient stance home buyers, especially those looking for their first property, should grab the reins and take advantage of continued low interest rates.
In their latest statement on monetary policy, The Reserve Bank has again alluded to a neutral cash rate of 3.5% being their target over the medium term. That being said, industry pundits believe this will be a gradual process which may not even start until next year. Excellent fixed rates are still available so please don't hesitate to contact us if you'd like to discuss the pros and cons of locking your rate down for a period of time.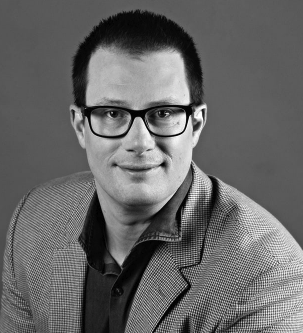 Marc has been a professional lender for 28 years. After beginning his career in 1990 with a UK Building Society, he moved to Australia where he held several different retail banking roles. In 1999 it became clear to him that a mortgage broker would eventually become an obvious choice for someone looking for a home loan so he took the plunge and became an independent broker. He hasn't looked back since!