Just a few thoughts on the state of play. It's hardly news to say the Chinese economy is slowing and demand for iron ore is reducing but recent declines of 30% in the Chinese share market resulting in margin calls will surely dampen demand for Australian property from that sector.
Add to that Govt moves to increase taxes for overseas investors and APRA insisting domestic investor activity be curbed with tougher lending rules, we could see the property market stabilise.
I'm certainly not predicting a crash, I just think it may become a good time for owner occupiers who might see the market become easier to enter. Interest rates should remain steady due to stable inflation and the Aussie dollar dropping to levels that satisfy the RBA.
There is even the possibility of further reductions in the oil price if sanctions are lifted from Iran later this week, 1mil barrels of extra oil could flood the market. If petrol prices reduce there'd be even less pressure on inflation, further reducing the need to hike rates any time soon.
Hopefully the Melbourne market will sway back in favour of the owner occupier and away from investors who have dominated for much of this property cycle.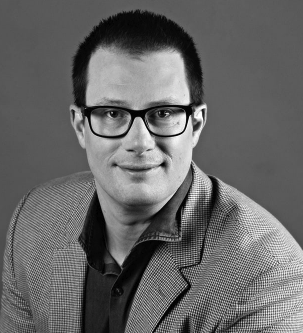 Marc has been a professional lender for 28 years. After beginning his career in 1990 with a UK Building Society, he moved to Australia where he held several different retail banking roles. In 1999 it became clear to him that a mortgage broker would eventually become an obvious choice for someone looking for a home loan so he took the plunge and became an independent broker. He hasn't looked back since!