Mortgage arrears in Australia were recorded at a fourth quarter record low at the end of 2015 according to the Dinkum Index which is a report that is released from Fitch Ratings.
The Index, which monitors the performance of a large amount of loans that have been previously bundled together and on-sold by lenders to investors, noted that the amount of 30 days or more arrears was 0.95% in December 2015, which was the lowest fourth quarter figure recorded in eleven years.
The amount of 0.95% was a reduction of 0.2% from the 1.15% figure that was recorded in the fourth quarter of 2014, and the loss rate on loans was noted at 0.02%, with the recent rising of house prices in Australia's major cities allowing for lenders to recoup value on loans that have been defaulted.
Such a low figure is a positive reflection on a number of Australian economic touchstones such as house prices, inflation, interest rates and unemployment rates.
Fitch's report also noted the Australian Prudential Regulation Authority's moves in 2015 to tighten regulations around lending by banks and financial institutions was a factor in the low mortgage arrears that have been recorded, and it suggests that losses  on loans will continue to remain low in the near future.
In addition newly introduced measures such as interest-rate floors mean borrowers are likely to have more protection from any increases in interest rates and unemployment and a slowdown in the housing market should it come to pass.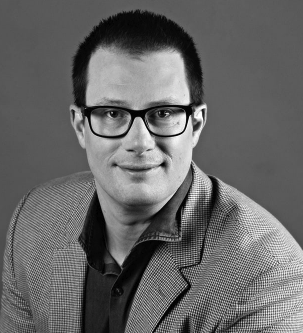 Marc has been a professional lender for 28 years. After beginning his career in 1990 with a UK Building Society, he moved to Australia where he held several different retail banking roles. In 1999 it became clear to him that a mortgage broker would eventually become an obvious choice for someone looking for a home loan so he took the plunge and became an independent broker. He hasn't looked back since!