We are very proud to announce that we have been shortlisted for one of The Adviser's Better Business Awards! The Better Business Awards 2021 recognises the leading players in Australia's mortgage and finance
broking industry.
We are a finalist in the category 'Best Independent Office (More Than 5 Brokers)'. The team here at Mortgage Broker Melbourne work extremely hard to ensure that all of our clients walk away with a smile on their face, so this recognition of our efforts means a lot.
The Better Business Awards describe themselves as a program that 'champions the individuals and businesses from each state and territory within Australia who are leading the way and who best demonstrate effective customer service, strong business strategy, and good consumer outcomes.'
Editor Annie Kane, whom our principal Marc Barlow has previously spoken to on her podcast Elite Broker, said of the awards:
'The past year has been an incredibly busy one for mortgage and finance brokers, as they worked around the clock to help support their clients when the pandemic began. Whether it was reaching out to clients to let them know what support was available to them, refinancing them into a better deal, or enabling them to enter the property market for the first time, brokers have been intrinsic to ensuring that Australian borrowers were able to access the finance they needed, when they needed it most.
'The sheer amount of work and effort that was made by those supporting brokers – the aggregators, BDMs, loan administrators and networks – to ensure they were able to deliver to their clients while socially distancing was remarkable and we are thrilled to be able to recognise the efforts of this industry at our annual awards this year.
'Congratulations to all of the finalists.'
We couldn't have said it better ourselves.
We look forward to attending the awards, which takes place on Thursday June 3 at Crown Towers, Melbourne.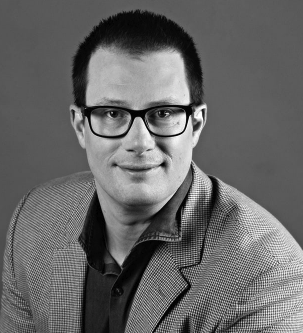 Marc has been a professional lender for 28 years. After beginning his career in 1990 with a UK Building Society, he moved to Australia where he held several different retail banking roles. In 1999 it became clear to him that a mortgage broker would eventually become an obvious choice for someone looking for a home loan so he took the plunge and became an independent broker. He hasn't looked back since!