Mortgage Broker Melbourne Proudly Gets 300th Review!
Mortgage Broker Melbourne is proud to announce our 300th Review!
For more than 20 years, Mortgage Broker Melbourne has been helping their clients source and put together their home loans.
In that time we have helped our clients into their first home, investment property purchase, home move or a refinance for a better deal.
I'd like to take this opportunity to thank all our clients for helping us achieve this milestone!
2020 and 2021 have been challenging years and we had to pivot to providing web based appointments in place of the traditional in person meeting but our clients understood and have adapted with our excellent broker team to continue to provide 5 star service.
As we put 2021 behind us I look forward to 2022 with great anticipation as we strive toward 400 reviews and more!
Wishing you all a Happy New Year!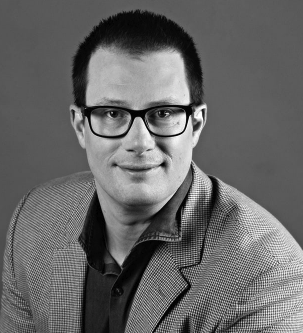 Marc has been a professional lender for 28 years. After beginning his career in 1990 with a UK Building Society, he moved to Australia where he held several different retail banking roles. In 1999 it became clear to him that a mortgage broker would eventually become an obvious choice for someone looking for a home loan so he took the plunge and became an independent broker. He hasn't looked back since!