In a report this week ANZ announced broker market share has increased again to account now for 56% of all mortgages written in the last year. This is equivalent to almost 100,000 mortgages for the year ending 30th September. ANZ Chief Executive, Mr Shayne Elliott admitted branches are no longer the client preference as they seek the convenience of a broker visiting them instead. Firstmac, one of Australia's largest non-bank lenders, also reported record growth for the last 3 months, driven largely by broker introduced business. It is becoming clear the broker channel is set for continued growth and why not, surely having all the lenders come to you is better that trekking around the branches or visiting a confusing comparison website! Call us today and we will help you navigate the home loan process hassle-free!
In their most recent meeting, The Reserve Bank of Australia chose to leave rates on hold at the record low of 1.50%. This is the 15th month in a row where no change has been made since rates were last cut in August. Even though house prices have continued to rise steadily, a plateau may be being reached as a result of tighter lending policies to investors. This is a convenient outcome for the RBA who would rather not increase rates at a time when inflation is so low. A rate rise would further restrict spending, negatively affecting the economy. I expect it will be steady as she goes for some time yet with rates remaining on hold for most of 2018, providing the inflation figures continue the current trend.
St George Bank has released a report this week, said to be the first of its kind, analysing the sentiment of the LGBTQI community when it comes to financial products. The report surveyed more than 1200 Australians, including more than 800 from the LGBTQI community, and found more than 80% believe current financial products are geared more toward heterosexual relationships. The report found that LGBTQI couples are 31% more likely to be renting despite the average household income being 25% more.  Nearly one third of LGBTQI Australians felt they had faced discrimination when dealing with financial institutions. I am encouraged that a light has been shone on this issue and hopeful that, like the historic vote yesterday, this is the start of the finance industry recognising that work needs to be done to treat LCBTQI Australians fairly.  Australia says YES!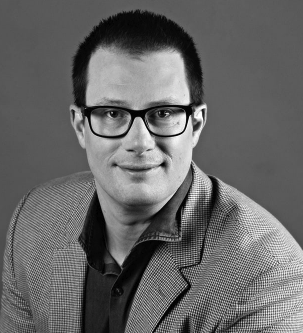 Marc has been a professional lender for 28 years. After beginning his career in 1990 with a UK Building Society, he moved to Australia where he held several different retail banking roles. In 1999 it became clear to him that a mortgage broker would eventually become an obvious choice for someone looking for a home loan so he took the plunge and became an independent broker. He hasn't looked back since!