Mortgage Broker Melbourne November Blog.
Further to my previous article about APRA insisting lenders curb loans to investors, the results are in for the first quarter and, along with seasonal adjustments, there has definitely been a reduction in investor loans. April 2015 was the peak for the year seeing $14 billion approx in investor loans while September saw that figure drop to $12 billion, a reduction of 12%. In fact, lending to owner occupiers now trumps investors for the first time in more than a year so we are seeing a swing back in favour of those looking to buy a home. In Sep 2015 in Melbourne, 43% of loans were to investors.
I'm sure APRA would be encouraged but investor credit growth for the year is still just a tad outside their 10% target so we should watch out for more measures. It has been suggested that that lenders reduce costs rather than increase rates with further risk based pricing perhaps being the next step. Lenders already have several tiers of pricing with the best rates available to those looking to borrow 80% of the property value or less, with slightly higher rates on offer between 80 – 90% then a higher rate again for loans over 95%. Perhaps those margins will increase again at the higher loan to value ratios.
Auction clearance rates in Melbourne last weekend were 65% which is a no change on the week before and strangely, the same result for the same week last year so we shouldn't necessarily assume this is a slowdown. Add to that the fact there were more properties available than ever, 1800 approx in Melbourne, performance was slightly higher than expected. Growth in Melbourne in the first quarter of this financial year was the highest of all capital cities, 3.1%, Sydney grew only 1.5% by comparison for the same period. Signs are there in fact for Melbourne to be Australia's strongest performing housing market next year.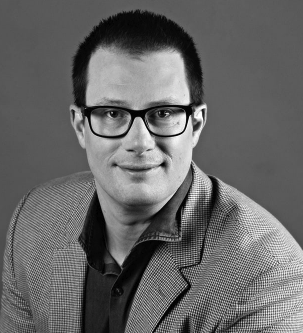 Marc has been a professional lender for 28 years. After beginning his career in 1990 with a UK Building Society, he moved to Australia where he held several different retail banking roles. In 1999 it became clear to him that a mortgage broker would eventually become an obvious choice for someone looking for a home loan so he took the plunge and became an independent broker. He hasn't looked back since!