October 2019 RBA announcement – a record new low of 0.75%
Today the RBA cut Australia's historically low official cash rate to an even lower 0.75%. This new record-beating low was widely anticipated. In fact, Phillip Lowe RBA's governor has been quite vocal in recent weeks about the need for more cuts to stimulate the economy so really today's announcement was no surprise and many are expecting another cut before the end of 2019.
So why cut rates again? The recent two cuts in the official interest rate were aimed at stimulating inflation and job growth and there's some evidence to show that this is working, albeit quite slowly. However, Lowe has made it clear that Australian can't insulate itself from global trends and that as a result more cuts may be needed. In particular, he's talking about the recent rate cuts by the US Federal Reserve and the European Central Bank. These cuts, on already lower interest rates, place downward pressure on the Australian dollar. This means the exchange rate appreciates and that makes it harder for the economy to achieve target inflation levels. So to simply stay in-line with global trends, the RBA needs to keep interest rates low, or lower.
The good news for home-owners and investors is that low interest rates are fuelling a housing market recovery, particularly in Sydney and Melbourne. According to CoreLogic, house prices rose 1.9% in the last 3 months fuelled largely by low interest rates, population growth and a rise in employment. All regions are seeing the benefits of these factors but Sydney and Melbourne are the clear winners with the median price of a house at $900,017 and $729,000 respectively.
The big question now is how much of the interest rate cut will the banks pass on? Banks are finding it harder to pass on the cuts as it impacts on their net interest margins (NIMs). Essentially as rates are lowered, banks earn less interest from their deposits.
When it comes to borrowing money though, it's still a buyer's market. Borrowers of good credit quality are in high demand so more than ever it pays to shop around. Even if you are happy with your current property portfolio, you should make sure your bank is passing on a decent rate cut to you. If they're not, look around or contact us to do a quick home loan health check for you. We'll make sure you are getting the best deal for you to take advantage of this historically low interest rate.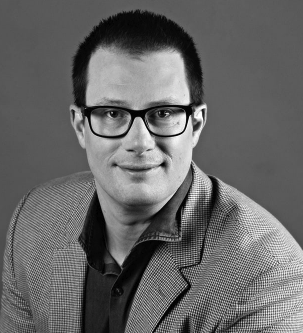 Marc has been a professional lender for 28 years. After beginning his career in 1990 with a UK Building Society, he moved to Australia where he held several different retail banking roles. In 1999 it became clear to him that a mortgage broker would eventually become an obvious choice for someone looking for a home loan so he took the plunge and became an independent broker. He hasn't looked back since!