On Friday just past the Reserve Bank of Australia (RBA) released the latest edition of its Statement on Monetary Policy.
This report contains the RBA's analysis of the Australian mortgage market and in particular the pricing and policy changes that have been undertaken in recent times within it.
Amongst the data released by the RBA is a particular piece of information that will bring joy to owner-occupiers – both existing and those considering entering the market – across Australia.
Improved Position For Owner-Occupiers
The RBA has announced that the average advertised standard variable mortgage rate geared towards owner-occupiers fell a notable thirty base points overall when compared to the same type of loan rate at the same time last year.
Additionally, the RBA also notes that advertised fixed home loan rates have come in at an overall lower amount when compared to the year before, with that particular type of loan coming in at 40 base points lower for investors, and sixty base points for home owner-occupiers with a mortgage.
What this means is that a lot of owner-occupiers are now in an improved position in relation to their mortgage payments and that those that are looking to enter into the market soon will be in an improved position to do so as well.
In the overall scheme of things the RBA observes that the favourable lending conditions which have prevailed in recent years have been largely beneficial to borrowers, with some mortgage holders taking advantage of the historic lows to make extra above and beyond payments to their already existing home loans.
Indeed the RBA is of the belief that both owner-occupiers and investors are in an overall better position in terms of the status of their principle sum to repay and its associated repayments than they have been since the early start of the previous decade.
Further Analysis From The Reserve Bank Of Australia
Of the two main type of home loan mortgages that most people undertake – fixed and variable – an increase in those taking our fixed home loans deals has been noted which is considered a reflection of what borrowers generally currently view to be advantageous times.
The RBA notes that in recent times there has been an increase in the dispersion of home loan interest rates across the various venders offering mortgage and home loan products.
Generally the major banking institutions have been operating at the higher end of the mortgage rate market, while medium and small size lenders are known to be offering very competitive interest rate loans and mortgages.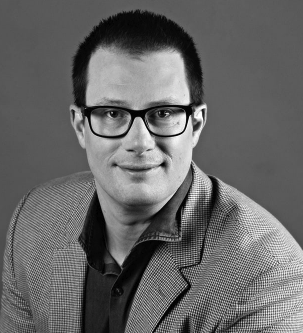 Marc has been a professional lender for 28 years. After beginning his career in 1990 with a UK Building Society, he moved to Australia where he held several different retail banking roles. In 1999 it became clear to him that a mortgage broker would eventually become an obvious choice for someone looking for a home loan so he took the plunge and became an independent broker. He hasn't looked back since!