The Reserve Bank of Australia (RBA) announced on Tuesday that they have cut the official cash rate to a new record low of 1.75%, which is a reduction of 0.25% down from the previous record low of 2.00% that was first set one year ago in May 2015.
The RBA meets on the first Tuesday of every month to discuss the overall position of the Australian economy and there has been constant speculation for many months on when the RBA would act on interest rates and in what direction.
Prior to today's RBA meeting economists were split in their opinion in which direction the official rates would go, and with the new 1.75% rate being announced both they and we are now be able to view the performance of Australia's economy with a new perspective.
Australian Economy Is Still Ok!
Despite the RBA cutting the official cash rate Australia's economy is still performing well compared to most other developed countries and the 1.75% rate is actually higher than exists in many of those developed economies.
Having taken a year to consider their position the RBA's actions could not be considered to be acting in haste and the moderate reduction of 0.25% is intended to be more of a gentle nudge rather than a hefty push.
With the Australian economy needing to reposition itself after the mining boom a noted change appears to be underway and that is supported by recent reports indicating improvements in business conditions and business confidence as well as a strengthening of the national manufacturing sector and recent reductions in the unemployment rate.
Good News For Home Buyers And Investors
The reduction in the official cash rate is good news for both home buyers and investors as most financial institutions will in turn be cutting their own mortgage lending rates, which will make property purchases even more affordable to those that are looking to buy.
Furthermore investors appear to have found an ally in the federal government who has adopted a staunch position in relation to any potential reforms to official negative policy and as such a change in this area is unlikely to come any time soon.
Good News For Home Sellers As well
There is plenty of good news for home sellers as well as home prices across Australia continue to grow upwards with a figure of 2.4% recorded for the country in the three months ending in April 2016.
And with the potential for new buyers to enter the market courtesy of this rate cut increased competition can be expected which invariably will assist sellers when  the time comes to negotiate a final settling price.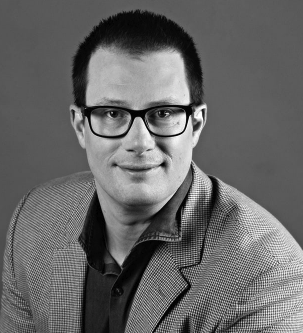 Marc has been a professional lender for 28 years. After beginning his career in 1990 with a UK Building Society, he moved to Australia where he held several different retail banking roles. In 1999 it became clear to him that a mortgage broker would eventually become an obvious choice for someone looking for a home loan so he took the plunge and became an independent broker. He hasn't looked back since!