It's beginning to look a lot like Christmas, and today the RBA delivered an early present to property owners by holding interest rates exactly where they are – at 1.5%.
In fact homeowners and investors are likely to be able to enjoy this historic low interest rate throughout 2019 and into 2020. It is now a staggering 27 months since the cash rate has changed and most economists are no longer predicting a rate rise any time soon.
In its statement today, RBA Governor Philip Lowe noted that the economy was 'performing' well but reiterated ongoing concerns about household debt levels, low wages growth and a decline in some asset prices. Again, the RBA stated that the low interest rates were continuing to help the economy grow, albeit slowly.
House prices in major cities and across the country are 'easing' in line with RBA expectations. This creates new opportunities for those looking to enter the housing market for the first time or for those wanting to build their long-term property investment portfolio.
Many first-home buyers who have been priced out of the market may find 2019 the year of opportunity. In particular low rent inflation is helping many first home buyers save up that all important deposit helping them to get onto the property ladder.
It's not all Christmas cheer though as many lenders have lifted rates independent of the RBA. In fact many mortgage holders will find that their rates have risen. If you have an owner occupied home loan and your rate is above 4.1% then chances are we will be able to find you a better rate. Lenders are offering discounts to attract new business for investors too. Fixed terms are quite sharp as are Principal and Interest Repayments so please contact us to see how much we can save you. In fact the RBA today stressed that there is strong competition for high quality credit so it pays to be proactive.
Shopping around on your mortgage rate can save you big time in the long run, but many of us avoid doing it because it seems too hard. Let us be your Secret Santa by doing all the legwork for you. We're the mortgage experts, and we'll make sure you are getting the best deal.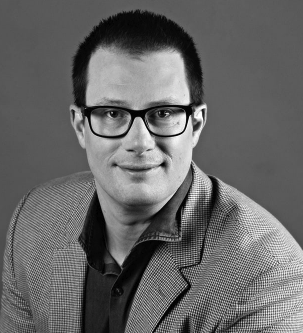 Marc has been a professional lender for 28 years. After beginning his career in 1990 with a UK Building Society, he moved to Australia where he held several different retail banking roles. In 1999 it became clear to him that a mortgage broker would eventually become an obvious choice for someone looking for a home loan so he took the plunge and became an independent broker. He hasn't looked back since!