As predicted, the Reserve Bank of Australia (RBA) again decided to hold the official cash rate at 1.5% at its April board meeting today. This makes it 17 meetings in a row that the RBA has kept the cash rate as is.
In fact, we have to go back to August 2016 for the last time the rate changed, when it dropped to the historic low of 1.5%. We need to go back a further seven years for the last time the RBA upped the cash rate (then to 4.75 per cent).
Governor Philip Lowe repeated his statement from last month saying that low interest rates continue to support the economy. Although rates will rise eventually, the RBA made it clear it is in no hurry to up the cash rate. This is because the fundamentals of the economy haven't changed, or at least haven't changed enough yet.
Before they raise the official cash rate, the RBA will want to see inflation rise to its target of 2%. They also want to see a further decrease in the unemployment rate and a rise in wages growth first.
Another interesting factor has been the increase in short-term borrowing costs for Australian lenders over the last month. In fact, the cost of borrowing for our lenders has seen the biggest monthly rise since 2010. If this rise in borrowing costs continues, the marketplace will probably try to pass this on to mortgage holders, reducing the need for the RBA to tighten the market through an official rate rise.
So Australian home owners and property investors will get to enjoy low interest rates for a while yet. It'll be an interesting few months as lenders try to remain competitive in a market where costs are rising. It's definitely worth keeping an eye on home loan rates to make sure you are taking advantage of the competitive lending market.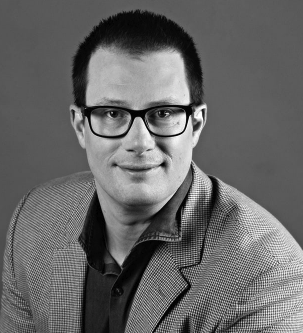 Marc has been a professional lender for 28 years. After beginning his career in 1990 with a UK Building Society, he moved to Australia where he held several different retail banking roles. In 1999 it became clear to him that a mortgage broker would eventually become an obvious choice for someone looking for a home loan so he took the plunge and became an independent broker. He hasn't looked back since!