RBA September update: Rates on hold – for now
After a few months of rate-cutting fever, many were wondering if the Reserve Bank would lower the official cash rate again. The back-to-back cuts of the last two months have yet to boost household disposable income, one of the key concerns of the RBA. However, the answer is no, at least not yet. At its board meeting today the RBA announced they would hold the rate at the historic low of 1%.
And it's true, most people are expecting one, if not two, more rate cuts before the end of the year.
Some are even predicting that in the future, we may follow the example set by some European countries and see negative interest rates. This is where banks and financial institutions pay the RBA to have excess cash rates naturally encouraging them to lend and invest. It can also mean that you may pay interest on any money you have in a bank, rather than earn it. In some cases, it has led to people being paid to borrow money. This rather radical idea has been floated due to Phillip Lowe's recent comments about considering 'unconventional' methods to get the economy moving.
Our feeling is that this is unlikely. The Reserve Bank will stick to cutting rates but stop short of sending them into negative territory.
In today's statement, the Governor said that an extended period of low interest rates will be necessary to progress the economy. He also stated that the RBA is ready to 'ease monetary policy further if needed'.
The prospect of more cuts is why many mortgagees are unwilling to fix the rate of their mortgage just yet. Many are happy with variable rates so they can take advantage of any future rate cuts.
It's worthwhile keeping an eye on your mortgage rate. Borrowing money is cheap and there is lots of competition for high credit customers so it's worth shopping around.
Next month, we'll likely see another rate cut with the official rate looking likely to be at 0.5% by the end of the year.
The key message here is to make sure your bank or financial institution is passing on any rate cuts. If not, talk to us at Mortgage Broker Melbourne and we'll make sure you're getting the best deal for you.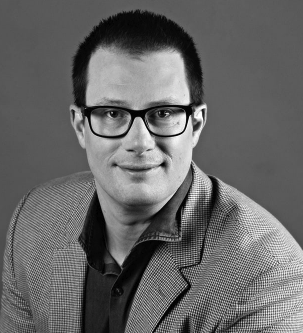 Marc has been a professional lender for 28 years. After beginning his career in 1990 with a UK Building Society, he moved to Australia where he held several different retail banking roles. In 1999 it became clear to him that a mortgage broker would eventually become an obvious choice for someone looking for a home loan so he took the plunge and became an independent broker. He hasn't looked back since!