At today's meeting, the Reserve Bank announced they would be holding the cash rate at the historic low of 0.25%. The bank also confirmed its commitment to quantitative easing policy of buying government bonds until employment and inflation targets are met.
This follows last month's out-of-session meeting where the RBA cut the rate in an attempt to shield Australia from the economic impact of Coronavirus.
Today's announcement was not a surprise, particularly as the official cash rate is pretty much as low as it can effectively go. Dropping the rate to 0% would have limited impact at the moment. So the RBA is looking at other ways to help through its quantitative easing policy. So far they have bought $36 billion worth of Government bonds on the secondary market. Governor Phillip Lowe admitted that Coronavirus had and was likely to cause a "large economic contraction" and that RBA policy was aimed at softening that contraction as much as possible. The large and rolling stimulus measures being announced by the Government will hopefully help shield the economy over the next period. It's also hoped these measures will enable businesses to return to normal-like trading conditions as soon as possible.
Many businesses have taken a clear hit to their cash flow and most of us are trying to adapt to new working conditions, whether it be working from home, looking for work or adjusting our work practises. The government's JobSeeker and JobKeeper schemes are aimed at keeping the economy flowing as much as possible. As mentioned in recent emails, banks are coming to the table to offer relief and flexible options to customers who are experiencing difficulty making repayments. The key is to begin a conversation with your lender as soon as you can. We can help you with that as there are many options available to help those in financial difficulty. This includes interest only payments and in some cases, deferment of payment for a short period. Contact us if you need help or if you want to do a home loan health check.
This is indeed a time of uncertainty. One thing that is clear is that the official cash rate will not increase any time in the near future. Governor Lowe made it very clear that the rate would not increase until progress has been made towards achieving inflation and employment targets.
In an unusually open sign off, the Governor wished "the best to all Australians as our country deals with this very difficult situation". We echo his sentiments and urge you to contact us if you're worried about your mortgage situation.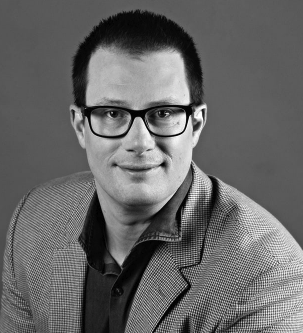 Marc has been a professional lender for 28 years. After beginning his career in 1990 with a UK Building Society, he moved to Australia where he held several different retail banking roles. In 1999 it became clear to him that a mortgage broker would eventually become an obvious choice for someone looking for a home loan so he took the plunge and became an independent broker. He hasn't looked back since!