Rates on hold at 0.1% as economy shows positive signs of recovery
The Reserve Bank of Australia announced at today's meeting that the official cash rate would stay at 0.10%. This is the fifth month in a row that the RBA has kept the rate at this historic low. It last cut the rate back in November to help shield the economy from the worst effects of COVID.
Today's decision came as no real surprise despite speculation earlier in the month that a rise was on the agenda.
In fact, Philip Lowe's statement was positive about many aspects of the economy, in particular the fact that employment levels are now back to pre-pandemic levels. He said:
The economic recovery in Australia is well under way and is stronger than had been expected. The unemployment rate fell to 5.8 per cent in February and the number of people with a job has returned to the pre-pandemic level.
The RBA also noted that the property market continues to strengthen with price rises in almost all markets. Rental vacancies remain low for housing near to large cities and first-home buyers have been a strong presence at recent sales. The RBA did warn of the need to keep an eye on the market to stave off any potential housing bubble. This is because some regions have seen high growth in value over last 10 months.  Although investors have been less active in the market recently, they're expected to return as the economic recovery continues. Regions within close proximity of Melbourne have been the biggest beneficiaries of the recent market rises as people embrace a more flexible work environment to get a sea or tree change.
The RBA ended today's statement by again reiterating that official interest rates won't rise until inflation hits that sweet spot of between 2-3% and employment levels are higher. And it doesn't expect this to happen any time soon. In fact, today's statement ended by saying that these market conditions won't be met until 2024 at the earliest. This means that low interest loans will remain low for the next few years, giving many mortgage holders a chance to pay off their loans at a faster rate. If you're not sure you have the best mortgage available to you, contact us for a home loan health check.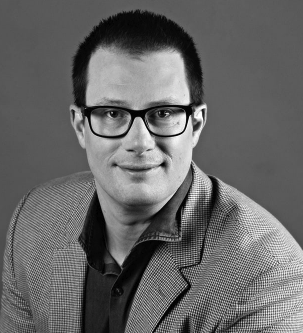 Marc has been a professional lender for 28 years. After beginning his career in 1990 with a UK Building Society, he moved to Australia where he held several different retail banking roles. In 1999 it became clear to him that a mortgage broker would eventually become an obvious choice for someone looking for a home loan so he took the plunge and became an independent broker. He hasn't looked back since!