Today the RBA announced that the official cash rate would remain at 0.25% with the key message that the current strategy of quantitative easing and low rates is working.
Today's decision comes on the back of a declared state of disaster in Victoria and a move to restrictions that will severely dampen economic activity for at least the next 6 weeks. Government stimulus packages are being reviewed and extended in response to the unfolding Covid-19 situation in Victoria and across the country. The RBA notes that this government stimulus will be key to softening the economic impact of the virus.
The real estate market has been buffeted by the deteriorating economic outlook across Australia with politicians of all persuasions urging the banks to be flexible with customers experiencing difficulties with repayments. We certainly encourage all our customers to speak to their bank, or us, if they want to discuss options available to help navigate through these uncertain times. In Victoria and in particular metropolitan Melbourne, the real estate market will enter into a period of what Daniel Andrews has referred to as a 'keeping the pilot light on' hibernation.  Many of us who are again stuck at home, maybe dreaming of making that sea or tree change. The good news is that the cost of borrowing money is at a historic low and house prices are easing – it may be just the right time to explore making that lifestyle change you've always dreamed of.  And if not, browsing dream real estate properties on the internet is a perfect lockdown activity.
RBA has repeatedly stated that the rate won't rise until inflation is between 2-3% and that the economy is making progress towards full employment. With thousands of workers facing unemployment in Melbourne this week alone, we're unlikely to reach those targets any time soon.
Governor Philip Lowe has long stated that economic recovery will only be achieved by bringing Covid-19 outbreaks under control. Victoria's unprecedented restrictions and rules this week, while hard to bear, are strong enough to give us a really good chance of controlling this outbreak. Hopefully, 6 weeks of lockdowns will give us more freedom sooner.
In the meantime, stay safe and contact us if you want to review your home loan options.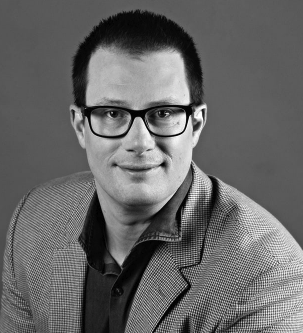 Marc has been a professional lender for 28 years. After beginning his career in 1990 with a UK Building Society, he moved to Australia where he held several different retail banking roles. In 1999 it became clear to him that a mortgage broker would eventually become an obvious choice for someone looking for a home loan so he took the plunge and became an independent broker. He hasn't looked back since!