New year, new you? Well not for the RBA. In their first meeting of the board for 2019, the RBA decided to keep the official cash rate steady at 1.5%. It may be beginning to sound a bit like a broken record, but actually today's announcement was noticeably different in tone.
Overall the message was upbeat. The RBA repeated its line that "low level of interest rates is continuing to support the Australian economy" but emphasised that getting the inflation rate to its target of 2-3% is likely to be a gradual process.
So gradual in fact, some economists are now suggesting that the RBA may consider dropping the official cash rate to as low as 1% by the end of 2019. Whatever the case, it is clear that the official interest rate is not going up any time soon. Recent falls in property values and in new building approvals have also helped to take the steam out of the market.
So what does this mean? The fact remains that interest rates are at historic lows and so the cost of borrowing is relatively cheap. This means that it is a good time to invest in property especially for the medium to long term. As the RBA noted today "mortgage rates remain low and there is strong competition for borrowers of high credit quality". It's a great time for first-home buyers with good deposits and property investors to advantage of the low rates and the current buyers market to expand their property portfolio.
It's not all good news though. Recently, we have seen a lot of banks (both major and minor) raise mortgage interest rates out of cycle with the RBA. This is mainly due to a rise in the cost of wholesale borrowing. Many customers are finding that their variable rates are creeping upwards. Given that there is strong completion for borrowers, it is a great time to review your loan. If you are paying above 4.1%, it is definitely worth investigating your options. Proactive investors will make the most of the opportunities in the current market, and keeping an eye on your interest rates is a good idea. Don't be afraid to shop around for a better deal.
Contact us for a home loan health check today. We'll make sure you are getting the best deal for you.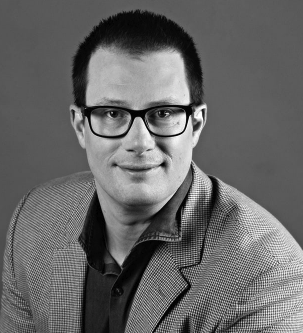 Marc has been a professional lender for 28 years. After beginning his career in 1990 with a UK Building Society, he moved to Australia where he held several different retail banking roles. In 1999 it became clear to him that a mortgage broker would eventually become an obvious choice for someone looking for a home loan so he took the plunge and became an independent broker. He hasn't looked back since!