Cash rate remains at 0.25% as Melburnians head back into lockdown
Today's announcement that the official cash rate would remain at the historic low of 0.25% was a small ray of sunshine for Melburnians today. The announcement was predicted by economists, and in such an uncertain year, it's nice to have something be predictable.
RBA Governor Philip Lowe made it very clear that we can expect rates to stay low for the foreseeable future.  He highlighted that the economy has experienced an 'unprecedented contraction' since March with over 800,000 jobs lost and many businesses having to remodel and adapt their business models to suit the new Covid-19 world.
Unfortunately for Melbourne and the metropolitan areas, a return to lock down is required. This will undoubtedly impact the real estate market again. Although there were brief positive signs during the easing of restrictions with many people looking for a tree or sea change, we can only hope that economic recovery will be swift once we are able to ease restrictions again.
Banks and lenders continue to offer excellent rates and packages, so make sure your home loan is taking advantage of the historically low cost of borrowing money. Call us if you'd like to do a home loan health check. If you're facing financial stress, please talk to your bank or contact us. There are many options banks can offer to customers in difficult financial times.
Today's announcement was expected and Governor Lowe repeated their commitment to maintaining a low official cash rate until employment levels and the inflation rate is back on track. On a difficult day, homeowners can take some comfort in the certainty of low mortgage rates for some time to come.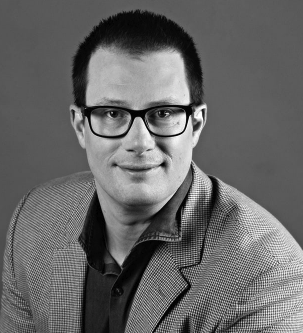 Marc has been a professional lender for 28 years. After beginning his career in 1990 with a UK Building Society, he moved to Australia where he held several different retail banking roles. In 1999 it became clear to him that a mortgage broker would eventually become an obvious choice for someone looking for a home loan so he took the plunge and became an independent broker. He hasn't looked back since!