RBA holds rates at 0.1% while property market surge continues 
As Melbourne's property market continues to surge, the Reserve Bank of Australia (RBA) today decided once again to keep interest rates at a historic low.  
Cash rates have remained steady at the ultra-low 0.1% since November 2020, as the RBA seeks to stimulate the Australian economy.  
'The economic recovery in Australia is stronger than earlier expected and is forecast to continue,' the RBA said after today's monthly board meeting. 'The outlook for investment has improved and household and business balance sheets are generally in good shape.' 
These remain unprecedented times for borrowers with the RBA signalling these extremely attractive interest rates will remain.  
The RBA reiterated that it will not increase the cash rate until actual inflation is sustainably within the 2–3% target range, which is not likely to occur until 2024. 
In more good news, it's worth noting that in June, Melbourne home values rose an impressive 1.5%.  What's more, annual national growth for home values was up 13.5% for the just-ended financial year.  
Bottom line is, these remain very good times for Melbourne's homebuyers and investors – even with the prospect of lockdowns – as they take advantage of lower costs of borrowing for a home or investment property in Melbourne or for that sea or tree change away from the city.  
'Housing markets have continued to strengthen, with prices rising in all major markets. Housing credit growth has picked up, with strong demand from owner-occupiers, including first-home buyers. 
'There has also been increased borrowing by investors. Given the environment of rising housing prices and low interest rates, the Bank will be monitoring trends in housing borrowing carefully and it is important that lending standards are maintained,' the RBA added.  
A home loan health check for fixed or variable mortgages can be very useful, ensuring you are getting the deal that best aligns with you and your circumstances. Contact us and we can give you expert advice and guidance for your current or future mortgage plans.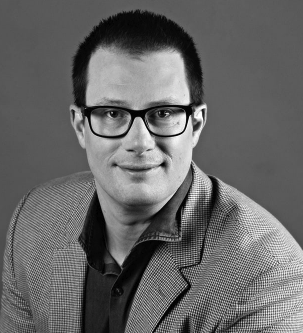 Marc has been a professional lender for 28 years. After beginning his career in 1990 with a UK Building Society, he moved to Australia where he held several different retail banking roles. In 1999 it became clear to him that a mortgage broker would eventually become an obvious choice for someone looking for a home loan so he took the plunge and became an independent broker. He hasn't looked back since!