RBA holds rates at 0.25% as Melbourne real estate market bounces back.
Today, at its monthly meeting, the RBA decided to keep the official cash rate on hold at 0.25%. The announcement was largely expected despite the economic and social turmoil of the past few months.
Governor Philip Lowe acknowledge that the global economy has experienced a 'severe' downturn as countries try to contain the spread of pandemic. He went on to say that the RBA will do all it can to ensure that the Australian economy is in the best possible position for a good recovery by continuing with historic low rates.
The decision to hold rates fits with the RBA's approach. Low interest rates were helping the economy before the pandemic. The emergency rate cut a few months ago have helped to cushion the pandemic blow so far. As we all begin to tentatively re-enter society and businesses open back up, it makes sense for the RBA to watch and see what happens. There's some key dates on the horizon and the RBA has made it clear that government stimulus (like JobKeeper and JobSeeker) have a critical role to play in reactivating the economy.
So as we all slowly and cautiously emerge from our home bubbles, many of us are considering a change of scene. This is great news for real estate agents who are keen to let potential homebuyers know that inspections are back. With people adapting to working-from-home, it's expected that many will take the opportunity to do a tree- or sea-change. Regional areas are expecting to see a new wave of families moving from the city in search of a better work/life balance and to get more home for their money than in the city.
Governor Lowe made it clear today that low interest rates are here to stay, in fact many economists are not ruling out a negative interest rate by the end of the year. Whatever happens it's important to stay on top of your mortgage – make sure you are getting a good rate, and make sure your repayments are at a level you're comfortable with. If you want to do a home loan health check, contact us and we'll make sure you're getting the best deal for you.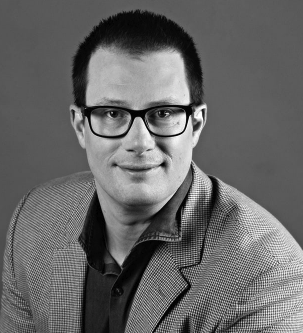 Marc has been a professional lender for 28 years. After beginning his career in 1990 with a UK Building Society, he moved to Australia where he held several different retail banking roles. In 1999 it became clear to him that a mortgage broker would eventually become an obvious choice for someone looking for a home loan so he took the plunge and became an independent broker. He hasn't looked back since!