RBA holds rates at 0.1% after 'non-event' of a meeting
At today's board meeting, the Reserve Bank announced that nothing would change and that pretty much everything was still the same as it was a month ago. This is despite the snap lockdown in Victoria and the glacial pace of the nationwide vaccine rollout. Fundamentally, today's meeting was a bit of a non-event because the economic outlook hasn't really changed much in the last month.
The RBA said, "the economic recovery in Australia is stronger than earlier expected and is forecast to continue."
Despite the outbreak of COVID from hotel quarantine and the slow pace of vaccination, we are getting vaccinated, and the country continues to have a fairly optimistic economic outlook.
The RBA noted that an "important ongoing source of uncertainty is the possibility of significant outbreaks of the virus, although this should diminish as more of the population is vaccinated".
The one thing that is getting an increasing amount of attention is the rise in house prices across the nation and the low rate of rental vacancy. People are concerned that a new housing bubble is forming, and indeed the RBA noted "will be monitoring trends in housing borrowing carefully".
The reality is that the record low cost of borrowing money, the strong capital gains homeowners are experiencing and the low-level of rental vacancies, not to mention the volatility of the stock market, make housing a very attractive proposition. We are still seeing lots of activity from first-home buyers and owner-occupiers, but investors are increasingly flowing back into the market. Banks are keen to grab as much of the investor pie as possible with several of the big 4 offering lower rates. Regional areas continue to outperform cities in terms of gains as people still seek to find a better and more flexible lifestyle. Contact us today to review your property investment options and to make sure you are getting the very best deal for you and your home-ownership dreams.
Today, the RBA reiterated that low interest rates are here to stay for a while. They won't want to risk the employment rate by raising rates, however they are clearly keeping a very close eye on the rising value of the housing market. As always, the RBA restated their commitment to maintaining "highly supportive monetary conditions" to the economy and that interest rates were unlikely to rise before 2024 – at the earliest.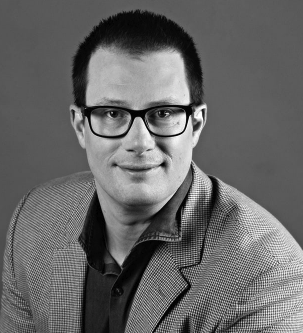 Marc has been a professional lender for 28 years. After beginning his career in 1990 with a UK Building Society, he moved to Australia where he held several different retail banking roles. In 1999 it became clear to him that a mortgage broker would eventually become an obvious choice for someone looking for a home loan so he took the plunge and became an independent broker. He hasn't looked back since!