Rates steady at 0.10% as first home buyers boost property market
At today's meeting, the Reserve Bank announced the official cash rate would remain at 0.10%. This was widely anticipated but there have been plenty of discussions about just how long it will be before the RBA moves to raise the rates.
According to the Governor, this possibility is still a long way off but with inflation on the rise and house prices in particular on the up, the RBA may move to raise the rates a bit before 2024.
In his statement today, Governor Lowe said 'in Australia, the economic recovery is well under way and has been stronger than was earlier expected. There has been strong growth in employment and a welcome decline in the unemployment rate to 6.4 per cent'.
The roll-out of the COVID vaccination program has coincided with a significant boost in consumer confidence. It seems that after the horror of 2020, there is a light at the end of the tunnel.
First home buyers have taken advantage of fewer property investors and stamp duty concessions to gain a foothold in the property market. The low cost of borrowing and the easing of some lending conditions have made this a great opportunity for first home buyers to grasp that first foothold of the property ladder. Strong demand for rentals across the state, and in particular in regional hubs surrounding Melbourne, have seen investors begin to return to the property market. The property market remains healthy with property owners seeing strong rises in the value of their homes. As always, contact us to review your options if you're looking to enter the market, or to build your property investment portfolio.
Even rental vacancy rates in the city have stabilised with more and more workers returning to CBD offices. Although for many, working from home is an ongoing option and many are deciding to up sticks from the city in search of better work/life balance.
Governor Lowe statement recognised the increase in house prices in today's statement but also made it clear that interest rates would not increase until there was growth in wages. So despite the increasing complexities and uncertainties of this crazy world, we can rely on having historically low interest rates for a little while longer.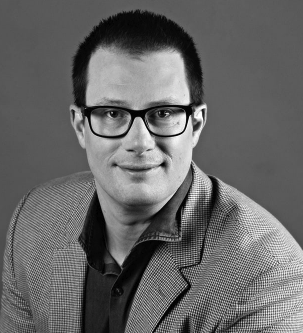 Marc has been a professional lender for 28 years. After beginning his career in 1990 with a UK Building Society, he moved to Australia where he held several different retail banking roles. In 1999 it became clear to him that a mortgage broker would eventually become an obvious choice for someone looking for a home loan so he took the plunge and became an independent broker. He hasn't looked back since!