RBA holds rates as real estate market adjusts to a socially distant reality
As expected, the RBA held the official cash rate at 0.25% today. After an emergency cut in February, the RBA has made it clear that it sees 0.25% as the lowest point for the official rate. We can now expect the rate to stay here for the foreseeable future – potentially up into 2023.
We're still in the midst of our emergency response to the pandemic with many businesses still closed, most people working from home and most children studying from home. It's too early to understand the economic impact of the virus even as we (fingers crossed) flatten the curve completely on the medical impact of it on our society. In recent weeks the RBA has tried to shield the economy by buying government bonds and reducing the official cash rate. Government stimulus measures, including the JobSeeker and JobKeeper have also been designed to help us all ride out the storm.  Time will tell how well this has worked.
The key criteria for a rate rise according to the RBA includes an inflation rate of between 2-3% and an unemployment rate of 4.5%. Neither of these targets seem achievable in the short-to-medium term. The recent dramatic fall in oil prices will see inflation dip again and unemployment is expected to peak at 10% before stabilising at above 7%. So in a world of uncertainty, we can be pretty certain that interest rates aren't going to go up any time soon.
The RBA also made it clear that there are many things going Australia's way in terms of dealing with this global crisis. We have the capacity to stimulate the economy and thankfully it appears our quick response has helped curb the infection rate in our country. Our citizens' army of curve-flatteners appears to be winning the battle.
For people with a mortgage, low rates are a relief. Most of us will have seen a drop in the interest rate on our loans. Many banks and lenders are offering relief packages to those impacted by the pandemic. It's worth checking what options are available to you if you're facing financial hardship. The housing market in Victoria has struggled due to both social distancing rules and the uncertainty in the market. Many agents are now offering viewings by appointment. Trials of online auctions have been less successful. For those in the market to buy, now could be a great opportunity. Either way, contact us for a home loan health check. Stay safe.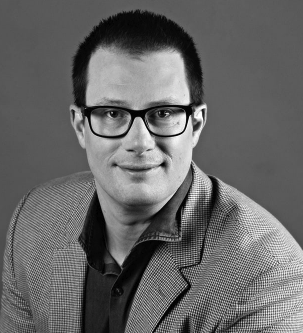 Marc has been a professional lender for 28 years. After beginning his career in 1990 with a UK Building Society, he moved to Australia where he held several different retail banking roles. In 1999 it became clear to him that a mortgage broker would eventually become an obvious choice for someone looking for a home loan so he took the plunge and became an independent broker. He hasn't looked back since!