RBA holds rate at 0.1% as housing market continues to bounce back
Yet again the RBA have decided to hold the official cash rate at 0.1% and yet again they have made it clear that it will stay there for a while to come. In fact, in today's announcement, the Reserve Bank reiterated that interest rates are unlikely to increase until 2024 at the earliest.
This is great news for homeowners and investor buyers who can take advantage of the historic low cost of borrowing for at least a few more years.
In fact, the housing market has been performing well above expectations across the country and particularly in Victoria. Prices in the cities close to Melbourne have been rising steadily over the last few months with many buyers vying for few properties. Rental prices are also beginning to rise as restrictions places during the pandemic lockdowns are now being lifted.
This year, there's been lots of activity from first-home buyers getting their first foot on the property ladder. In fact, the majority of sales are from owner-occupiers who are continuing the pandemic-inspired tree and sea change trend. Investors are beginning to return to the market especially as demand for rentals is currently so high. If you're thinking of buying your first property or changing up or down, contact us and we'll talk you through all the options. Lenders are competing for high credit clients so there are lots of good deals to be had.
In their statement, the RBA made it clear that although there are positive signs of economic recovery, things are recovering at an uneven pace. Inflation remains well below target and wages growth is still stagnant. Until these things improve, we're unlikely to see a rise in the official rate of lending, and this isn't likely until 2024 at the earliest. So the low rates are here to stay for quite a bit longer.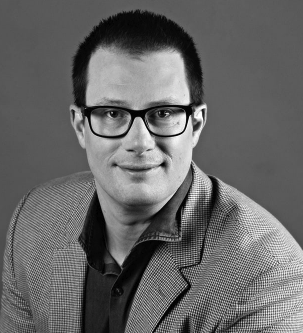 Marc has been a professional lender for 28 years. After beginning his career in 1990 with a UK Building Society, he moved to Australia where he held several different retail banking roles. In 1999 it became clear to him that a mortgage broker would eventually become an obvious choice for someone looking for a home loan so he took the plunge and became an independent broker. He hasn't looked back since!