Rates reach new low of 0.1% as property market braces for resurgence
How low can they go? Lower it seems. At today's meeting, the RBA announced that the official cash rate would drop further from 0.25% to 0.10%. This is the latest move by the RBA to shore up the economy is the face of a recession and a pandemic and a lockdown and foreign elections and, well, everything that 2020 has thrown at us.
The move to 0.10% came after the Governor hinted that the RBA would be doing all it can to stimulate the economy. The rate drop isn't the only measure they are using. The announcement today included several measures designed to boost employment, increase cash flow and give the economy a lift in the lead up to Christmas. They included:
the purchase of $100 billion of government bonds of maturities of around 5 to 10 years over the next 6 months
a reduction in the target for the yield on 3-year Government bond to 0.1%
a reduction down to 0% in interest on Exchange Settlement balances, and
a reduction in the interest rate on new drawings under the Term Funding Facility to 0.1%
So what does this mean for mortgage-holders and property investors? The main thing that borrowers should be checking is whether their lenders passing on the low rates. If they aren't, then it'll pay to shop around. There is lots of competition for borrowers with a high credit rating so there are great deals to be found. Contact us to review your options and take advantage of the low cost of borrowing. As Victorians, and especially Melburnians emerge from lockdown isolation, real estate agents are expecting to see a surge in house sales. Many of us have had time to rethink our lifestyle options. Whether it be an upsize, a downsize, a tree change or a sea change, many homeowners will be looking for a new place to call home. Regional areas, particularly those with decent links to the city, are expected to be in high demand as many people take advantage of the ability to work from home.
Whether or not we will see more rate cuts in the future is unclear, although the RBA have made it clear that they are prepared to do more if necessary. In today's announcement, Phillip Lowe stated that economic recovery was already underway but the road ahead is likely to be bumpy and not straight. What is clear is that the period of low interest rates is likely to continue for quite a while yet.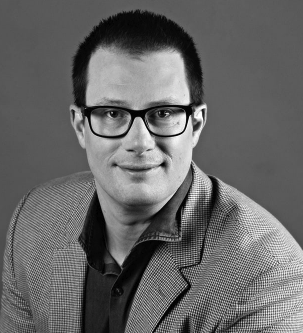 Marc has been a professional lender for 28 years. After beginning his career in 1990 with a UK Building Society, he moved to Australia where he held several different retail banking roles. In 1999 it became clear to him that a mortgage broker would eventually become an obvious choice for someone looking for a home loan so he took the plunge and became an independent broker. He hasn't looked back since!