RBA keeps cash rate on hold at 0.25% as the sun starts shining
Spring is most definitely in the air today with wattles blooming everywhere. It's a welcome sight for Victorians and particularly Melburnians as we edge ever closer to the beginning of the easing of restrictions. Today was also the first Tuesday of the month, and so it was the day the RBA meets for its monthly meeting.
Absolutely no-one was surprised that the RBA decided to keep the cash rate unchanged at the historic low of 0.25%. This is the fifth consecutive month of no change since the double drop and introduction of its qualitative easing program back in March.
The RBA announced that it would be extending its Term Funding Facility until June 2021 in order to ensure authorised deposit-taking institutions had sufficient access to low-interest funds.
For all Victorians, it has been a very strange month with all of us having to adapt to new rules, working conditions and restrictions. We have done a pretty good job though, with new Covid rates dropping by the day. It's clear that lots of us have been dreaming of making a sea or tree change or even just an upsize/downside change to our homes. Interest in regional areas has outpaced demand in Melbourne, even with travel and open house restrictions. For many of us, Covid has seen a change in the way we work and this has opened up new possibilities for how and where we live.
The RBA has made it very clear that ensuring access to low interest money is one of the most effective ways of supporting the economy through this period of severe contractions. Banks are competing for customers with high credit rating and are offering flexible options to customers whose circumstances have changed this year. It is definitely worth doing a home loan health check to ensure you are getting the best deal for you and so you know what all your options are.  Contact us for a remote appointment and we can talk you through all the possibilities.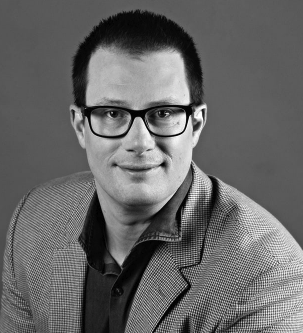 Marc has been a professional lender for 28 years. After beginning his career in 1990 with a UK Building Society, he moved to Australia where he held several different retail banking roles. In 1999 it became clear to him that a mortgage broker would eventually become an obvious choice for someone looking for a home loan so he took the plunge and became an independent broker. He hasn't looked back since!