It has been an interesting week in mortgage world!
The State Govt announced sweeping changes to the way real estate can be advertised which should provide much greater transparency to prospective buyers. Presently first home buyers are simply cannon fodder for real estate agents, who have been under-quoting sale prices to what has become a ludicrous level. I've had clients looking at a property advertised $650k+ only to see it go over $800k at the auction!
This has been a source of great frustration to me and my clients who arrange a bank cheque and sometimes even pay for a building inspection, only to watch the property go out of their reach after just a few bids.
We do our best here to provide property reports which give an idea of a property value, we have also connected now with an expert buyer's advocate, to help clients navigate these murky waters. Both give buyers some valuable perspective, especially an advocate who can really add some serious expertise and potentially save buyers thousands when they do the negotiating for them.
No longer can real estate agents advertise a property with a price that is more or less than 10% of the asking price, they can no longer use terms like "+", "offers above" or "from". If an offer is received, the agent must promptly update any advertised price or face hefty penalties. However, it is possible the reforms might backfire, when agents simply choose not to advertise any price at all, watch this space!
In budget news, a proposal has been put forth where First Home Buyers will be able to save for their home deposit inside their superannuation and take advantage of the 15% tax rate applicable to normal super contributions. They can pay a max of $15k per year to an overall maximum of 30k. I'm sure that will help but last time I checked, $30k wasn't enough for a deposit in Melbourne and 2 years more property price growth while they wait to save is not going to help!
Another proposal is to allow older Australians to deposit $300k each from their home sale proceeds into their superannuation. The Govt believes this might encourage them to downsize and free up housing stock to address, in part, the supply problem in Australia. Other initiatives include tougher stance on foreign investors avoiding capital gains tax and a CGT incentive for investors to purchase and provide affordable housing for renters. No mention of the elephant in the room though, negative gearing was left untouched and I think that is a good call. Last time a Govt interfered with that system the results were disastrous.
Until next time!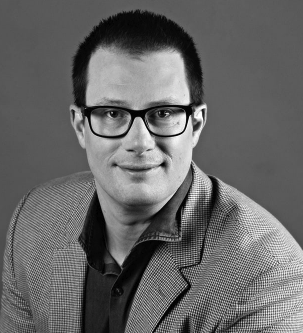 Marc has been a professional lender for 28 years. After beginning his career in 1990 with a UK Building Society, he moved to Australia where he held several different retail banking roles. In 1999 it became clear to him that a mortgage broker would eventually become an obvious choice for someone looking for a home loan so he took the plunge and became an independent broker. He hasn't looked back since!