We're excited to be recognised as one of the top mortgage brokers in Melbourne in 2021 by Three Best Rated, who work to evaluate and identify the top three local businesses across different industries Australia-wide.
They use a rigorous 50-point assessment system to measure a business' "reviews, reputation, history, complaints, ratings, satisfaction, trust, cost and excellence." Their team then hand-select the three best candidates within each key city in Australia to feature on their website.
This recognition is the perfect way to wrap up another hard-working and busy year at Mortgage Broker Melbourne. We're glad to see that our team's priority to provide tailored and hands-on customer service for all our clients isn't going unnoticed and will give us the motivation going into the new year.
Our profile is featured on Three Best Rated's website here: https://threebestrated.com.au/mortgage-brokers-in-melbourne-vic
If you're looking for top quality mortgage broking services, contact the Mortgage Broker Melbourne team today.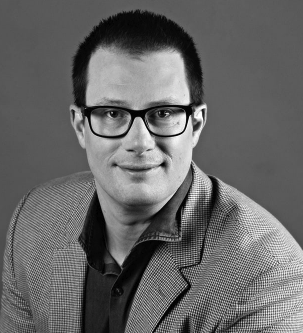 Marc has been a professional lender for 28 years. After beginning his career in 1990 with a UK Building Society, he moved to Australia where he held several different retail banking roles. In 1999 it became clear to him that a mortgage broker would eventually become an obvious choice for someone looking for a home loan so he took the plunge and became an independent broker. He hasn't looked back since!